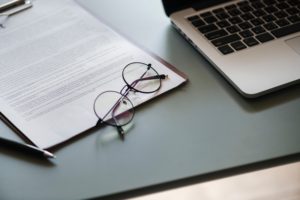 Settled Share Sale Measure of Loss for Breach of Warranty Reaffirmed
The Commercial Court has confirmed the general rule that the correct measure of damages for breach of a warranty contained in a share purchase agreement is the diminution in value of the shares acquired.
The Commercial Court reaffirmed this established method of calculating loss in dismissing a claim for breach of a warranty as to the truth and fairness of the accounts of the target company.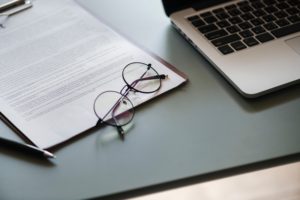 A warranty is a contractual statement of fact given by a seller about the target company as at completion of sale. Warranties contained in a share purchase agreement generally relate to the quality of the target company.
If the warranty proves to be untrue then the buyer may be able to claim damages. However, for warranties as to the quality of the target company, the buyer must show that the breach has caused the value of the shares to be worth less than their warranted value (i.e. that the shares have diminished in value). This can often prove difficult for buyers.
One solution of addressing this issue is for the buyer to ask for an indemnity from the seller in the share purchase agreement. An indemnity is an express obligation to pay for a particular loss on a pound-for-pound basis.
Indemnities, therefore, provide enhanced protection for buyers typically in relation to specific areas of risk which have been identified during the due diligence process. This highlights the importance of the buyer undertaking a thorough due diligence exercise to be sure of what it is buying.
Further reading – Corporate Spotlight: A guide to the Share Purchase Agreement
For help and guidance, please contact BHW's corporate team on 0116 289 7000 or email info@bhwsolicitors.com.