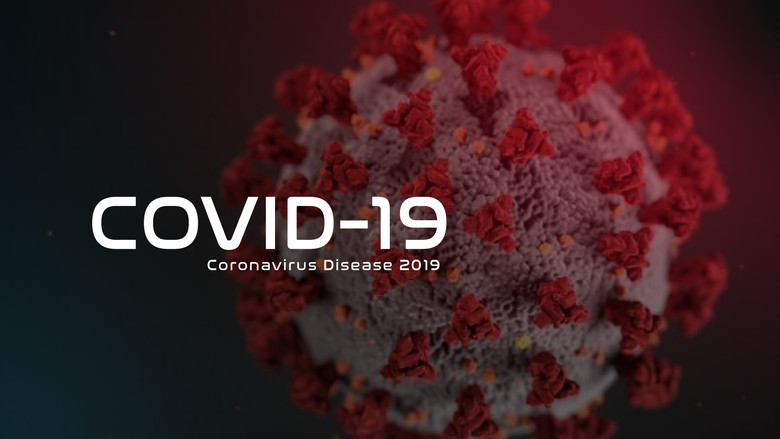 As the Coronavirus situation continues to evolve, we remain open and committed to giving you the advice and service you need. We want to update you on the steps we are taking to make sure we can continue to do this.
20/03/2020
We have now devised a comprehensive COVID-19 contingency plan which will allow us to continue to operate effectively, even if a limited lock-down is imposed. For this reason, our conveyancing department will continue to exchange matters provided that clients give email confirmation that they are happy to proceed in light of the outbreak. This is of course subject to developments outside our control.
We will continue to operate from our offices as long as we can, but protecting staff is always paramount. For this reason, any members of staff at increased risk have been asked to work from home. From next week (w/c 23.03.20), we will rotate homeworking between members of our commercial teams. Because conveyancing involves more systematised team work, the integration of the accounts team and the cooperation of third parties and lenders, rather than rotate homeworking for these teams we will look to utilise the space made available by the commercial rotation to reduce the work-space density for them.
If (probably when) we impose homeworking for the whole firm, we are well prepared:
every member of staff has remote VPN access to our network;
team messaging and internal meetings are already carried out over Zoom in preparation for home working;
our case management system allows for the remote allocation of tasks by team leaders to their team;
clients can use our case management portal to upload documents;
SIP trunk management allows all our direct lines to be diverted to mobile phones;
our quote and client inception platform is cloud hosted and is remotely accessible by our First Contact Team; and
all our reporting and supervisory functions are systems based and remotely accessible.
There will clearly be challenges along the way but we are determined to do what we can to support our clients, referrers and other professionals during this unprecedented uncertainty.
Best regards
Nick
Nick Bridle
Managing Partner
---
17/03/2020
In line with the current World Health Organisation and Government guidelines, our plans to protect our employees and clients mean that some staff absences are inevitable.
To reduce the impact of service interruption we have put in place a policy of inter-departmental flexible working procedures that prioritise the completion of all matters where contracts have already been exchanged. We have also introduced additional over-time, long-working and restricted holiday policies to cover absences of isolating or isolated staff.
There are also steps that we would like to ask our clients and contacts to take to help us avoid the spread of Coronavirus and minimise disruption caused by it:
Unless urgent, please send any documents to us by post rather than dropping them in at our offices. If you do need to drop documents off in person, please let your legal team know the date and time you will be coming and post them through our letterbox.
If you need to send completion funds, please do so as soon as you receive your completion statement from us.
If you have a face to face meeting scheduled with one of our team, they will ask you to conduct this remotely via Skype, Zoom or by telephone.
If you do need to come to our offices, we will need you to comply with the current Government guidelines on Coronavirus.
Thank you for your co-operation and understanding which will, together with the measures we have adopted, help us complete your matter with as little disruption as possible.