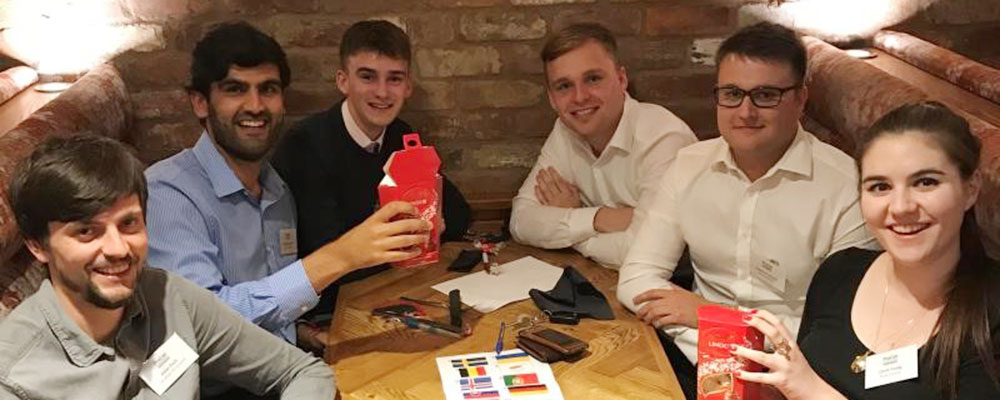 Trainee Solicitor, Cameron Connolly, and Paralegal, David McCaig, both from BHW's Commercial Property department, were part of the winning team at this year's ProCon Quiz.
The ProCon Emerging Talent Quiz and Pizza Night was held at the Rutland & Derby Pub in Leicester city centre on Wednesday 4th September.
ProCon Leicestershire is a not-for-profit network consisting of over 500 members from the property and construction industry from around Leicestershire. The emerging talent quiz evening is held annually and is attended by many young professionals from its member businesses.
Highlights included David managing to guess the population of Tokyo to within 100,000 people and of course, the pizza.
David, Cameron and BHW would like to thank the organisers at ProCon for organising a great networking event and also congratulate their fellow winning team members from RJA Consultants, Pulse Consult and Leicester City Council.