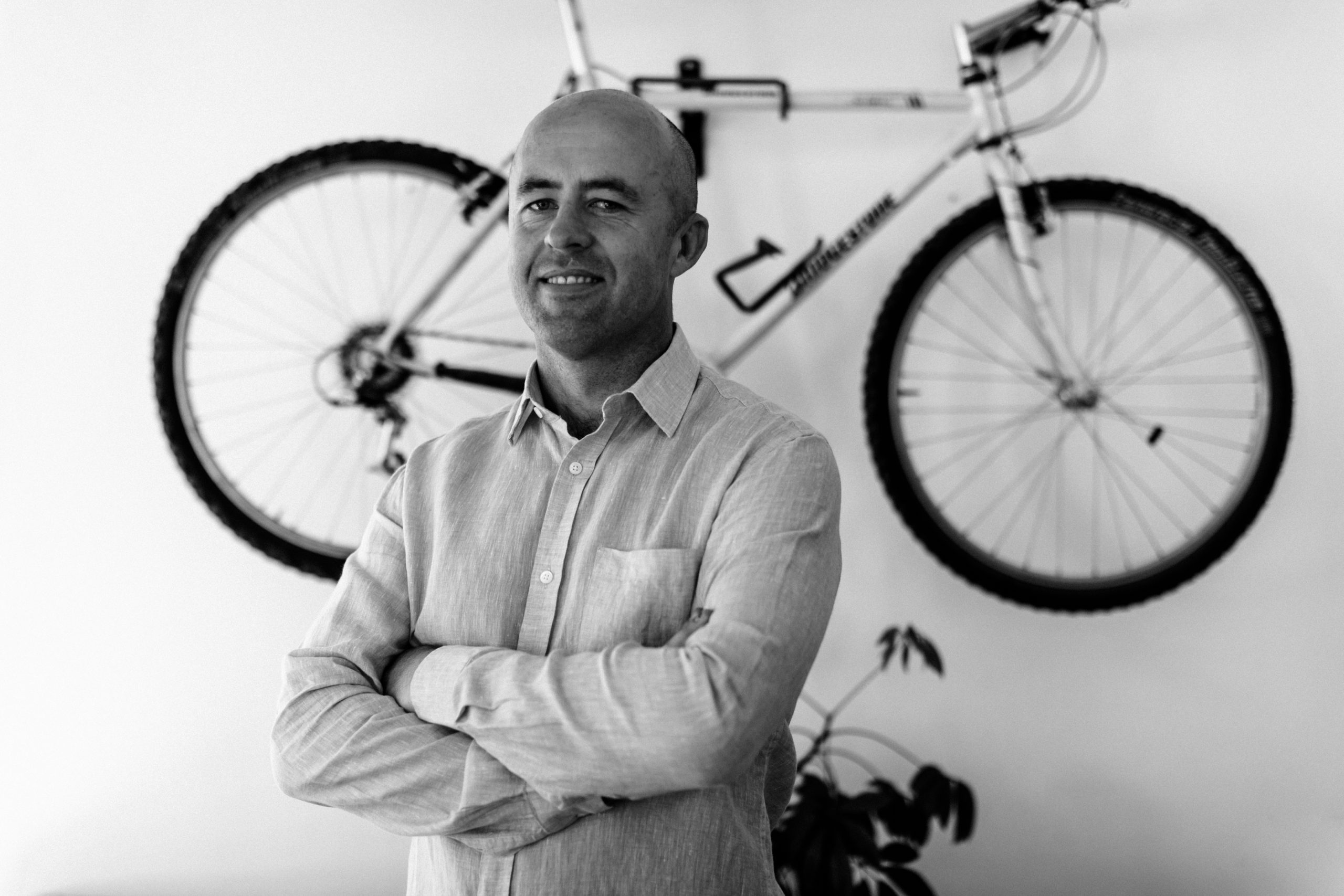 BHW has advised global insurance technology business, Two Three Bird (TTB), on its acquisition of the UK's longest-established specialist cycle insurance provider, ETA Services Limited.
TTB provides innovative and sophisticated bicycle and cyclist insurance solutions to partners in three continents. TTB's acquisition of ETA Services further solidifies its position in the UK cycle insurance market, bringing the business a step closer to achieving its goal of becoming the largest insurer of bicycles and electromobility/Green Mobility in the world.
TTB was first established in Australia in 2008 by Theo Grobler (CEO) and Aryna Edwards (COO) as a standalone bicycle insurer. The company has continued to expand, reaching the USA, UK and most recently New Zealand.
ETA Services provides insurance and breakdown cover to UK cyclists, with an ethos of providing comprehensive insurance comparable to the level of coverage enjoyed by drivers. The company recently won the Insurance Times Claims Team of the Year 2022 ETA
Theo Grobler commented: "TTB already managed the underwriting for the ETA since September 2020, which forged a strong partnership. We're now incredibly excited to bring the ETA business as a whole into our fold. There are fundamental synergies between TTB and the ETA when it comes to ethical and sustainable transport.
We believe that more consolidation of the currently overcrowded niche bicycle insurance market will follow, and we hope that TTB can provide capital and underwriting solutions to more agencies in the UK."
The legal team at BHW advising Two Three Bird consisted of lead Corporate Partner, Ed Nurse, and Assistant Solicitor, Cameron Connolly. Ed said: "The team at TTB are extremely driven to achieve their aim of being the largest insurer of bicycles and ebikes. We were delighted to support them on this strategic acquisition."
TTB Chief Financial Officer, Noël van Rensburg, added: "Ed Nurse and the team at BHW provided exceptional support throughout the deal. Having worked with BHW since 2018 it's no less than we've come to expect, and we would have no hesitation in recommending them."