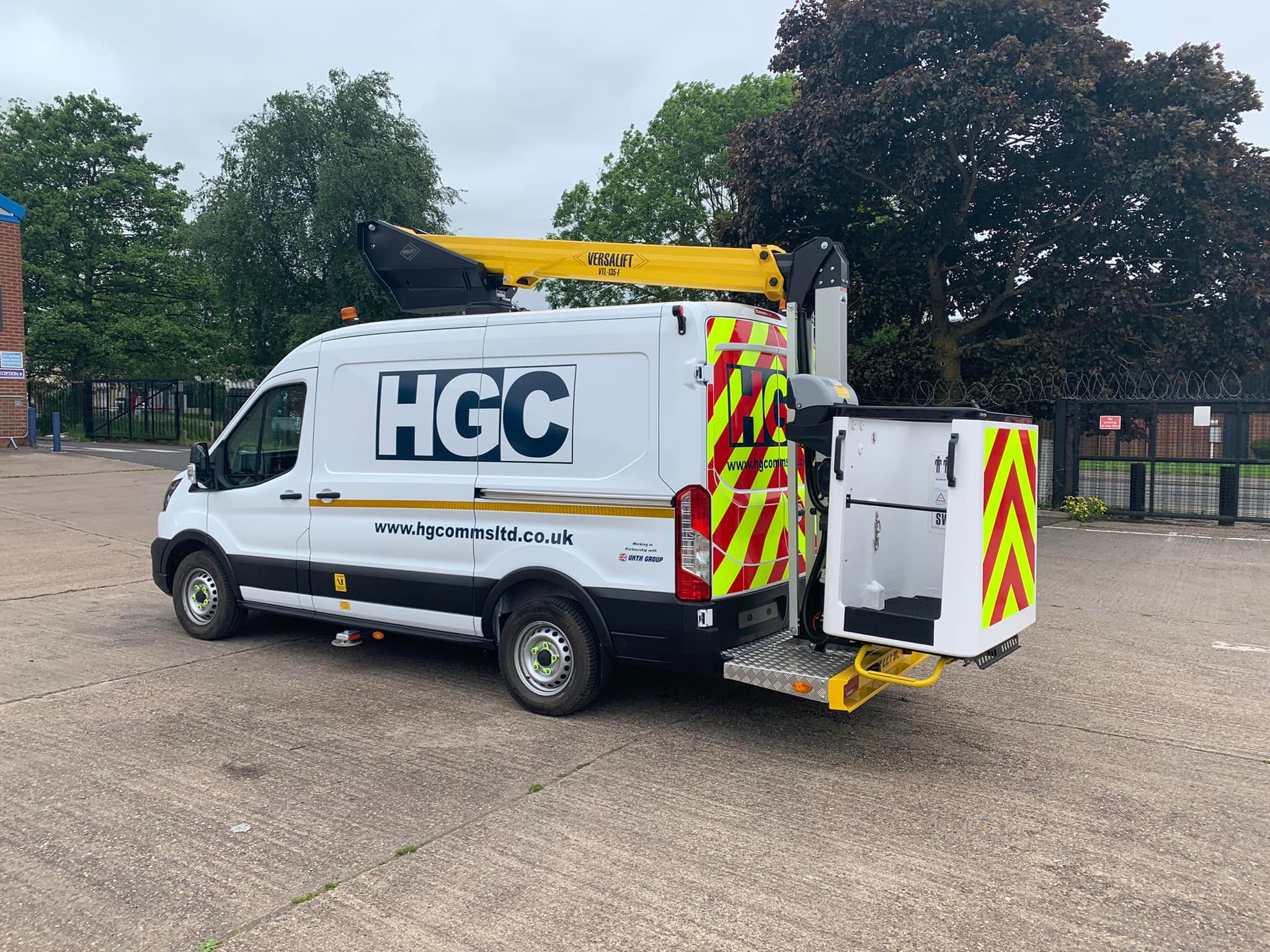 HG Comms Limited has been acquired by Madrid based Cobra Instalaciones y Servicios S.A. who are part of the Cobra Group operating worldwide.
Leicester based HG Comms Limited was setup by husband-and-wife team Noel and Sarah Gaze in 2019. The business specialises in infrastructure support for the telecoms industry including surveying, designing, building, and maintaining fibre networks across the UK.
The company's team of network surveyors, planners, engineers and project managers has grown to 34 employees in just over 3 years, working with industry leaders such as City Fibre, Western Power Distribution and Siemens.
The legal team advising on the sale was led by corporate partner, Matt Worsnop, and included expertise from commercial property partner, Eleanor Rattay, and employment partner, Amanda Badley, advising on their respective specialist aspects of the deal.
Matt Worsnop said: "Noel and Sarah have seen their business achieve rapid growth in a relatively short space of time, which is testament to their industry knowledge and trusted expertise.
They have an impressive project book, being a key player in the installation and upgrade of the latest fibre networks across the UK, working alongside many household names. The business will no doubt be an excellent strategic acquisition for the Cobra Group."
Cobra Instalaciones y Servicios S.A. provides engineering, installation, and maintenance services across multiple industrial and energy infrastructures, completing projects across Europe, Africa, the Americas and Asia.
Created in 1944, the Cobra Group employs more than 21,595 people in 50 countries and offers a wide range of services through 296 branches worldwide.
HG Comms Director, Noel Gaze, said: "Having worked with BHW previously, we did not hesitate to instruct them to represent us again. They were able to call on specialist expertise from across the firm, who all worked collaboratively to achieve our desired goal.
Selling to such a large conglomerate it was important that our requirements were well represented. BHW were swift to act and negotiate terms firmly on our behalf when required and provided exceptional support and guidance throughout the due diligence process."
Corporate finance services were provided by Sandip Odedra and Elliott Watts of Integrity Group.