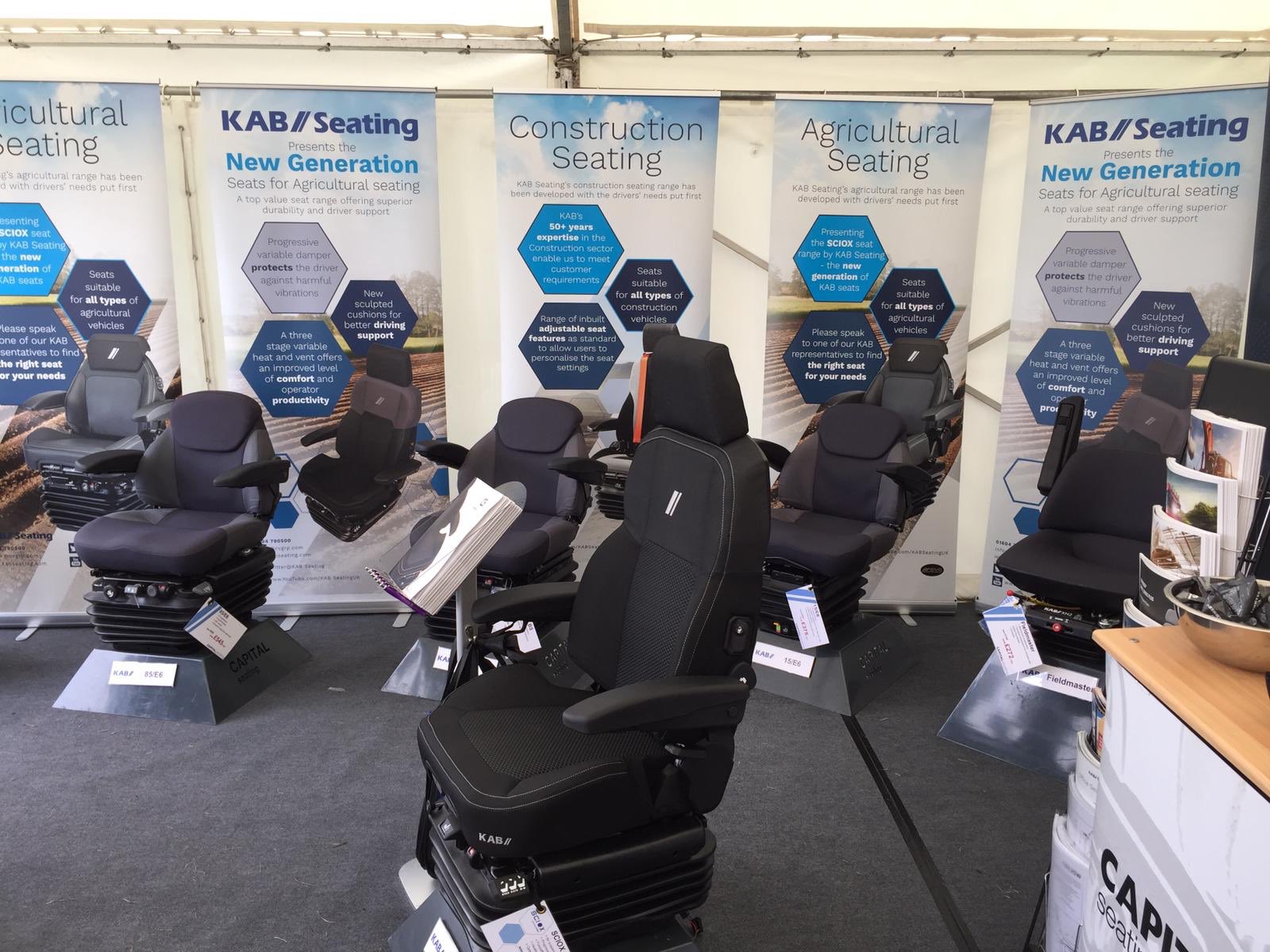 27th March 2023
The family behind Leicester based vehicle suspension seating supplier, CAPITAL Seating, has successfully completed the sale of the business following a management buyout.
The company, which has been providing suspension seats and accessories for over 50 years, is an official distributor for major seat brands, including Recaro, KAB, and Grammar.
The sale to a new holding company will see the existing management team assume control of the business, as well as providing finance for future growth. The deal is part of a long-term succession plan and will provide a platform for the management team to develop the business further.
The Swann family, who have been involved in owning and managing the business since its inception, will exit the business, with current managing director, Stephen Swann, transitioning into a consultancy role to provide ongoing non-executive support for the management team.
Stephen Swann said: "Since the businesses' founding more than 50 years ago by my father, we've prided ourselves on being a local employer that strives to deliver the best client service in our industry."
"I am proud to be handing on the business to a management team that have worked alongside me and led the business for a number of years now. The company is in a great place for further growth and development in the future and this deal will provide a fantastic platform for the team to take it forwards."
A team led by BHW's corporate partner, Stephen McElhone, advised the Swann family on the sale of their holding company, Swann Systems Limited.