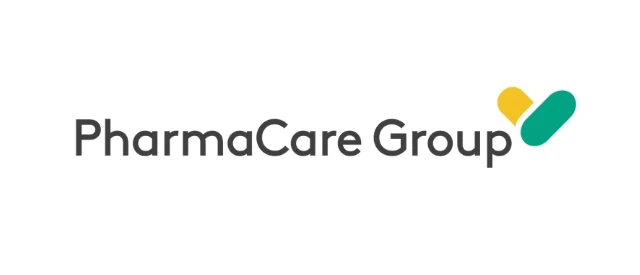 PharmaCare Group Ltd and HealthBeacon Plc have launched an innovative "Pathfinder" portal to support the safe supply and distribution of Lenalidomide in the UK (also sold as Revlimid, a drug with annual global sales of $13 billion), which is expected to greatly reduce the administrative burden and increase compliance levels for healthcare professionals. Following a full pharmacovigilance inspection, the portal has received full MHRA approval and has been launched for use in all registered hospitals and pharmacy settings including inpatient, outpatient and homecare pharmacies.
PharmaCare Group Ltd provide bespoke, pioneering services to the pharmaceutical industry, including specialist consulting services relating to pharmaceutical goods with teratogenic side effects. They have vast experience with the risk management and inspection procedures that are required in the sector and always keep patient safety as their primary concern and motivation when providing these services to the healthcare industry.
For this project, PharmaCare Group have worked alongside HealthBeacon Plc, a medication adherence technology company, who are experienced developers of digital healthcare platforms for patients' management of medication. They have created the Pathfinder portal for which Pharmacare Group will provide administrative and pharmacovigilance services to enable generics manufacturers to meet their legal compliance obligations. The introduction of generic manufacturers helps the NHS save an estimated £100 million a year on reduced haematology drug prices, freeing up much needed capital to reinvest in patient care.
BHW's Corporate and Commercial team advising on the project was led by Partner, James Dent, who worked closely with PharmaCare Group's Managing Director, Anne-Laure Wagstaff, and other critical team members to provide expert advice relating to a range of legal and commercial matters associated with the launch of the Pathfinder portal.
James said: "We were delighted to assist Anne-Laure and the rest of the team at PharmaCare Group with this project. They have all been dedicated to launching a portal which enables healthcare professionals to distribute lenalidomide products safely and efficiently to patients."
Anne-Laure said: "James' help has been crucial to the success of the project, and we are all extremely grateful for the support that he has given us throughout the process."
"James provided us with essential assistance, including negotiating key contractual terms on our behalf and providing expert legal and commercial guidance throughout. We would not hesitate to use BHW again and look forward to working with James again on future projects."
If you feel that we could assist you or your company in in relation to any corporate or commercial matters, please contact our Corporate and Commercial department on 0116 289 7000 or info@bhwsolicitors.com.
Categorised in: Corporate and Commercial, Deals, IT & Telecoms, Leicester Solicitors, News
Tags:
BHW Solicitors
,
Commercial Agreements
,
Commercial Law
,
Company Law
,
Contracts
,
IT and Telecoms
,
Leicester Solicitors