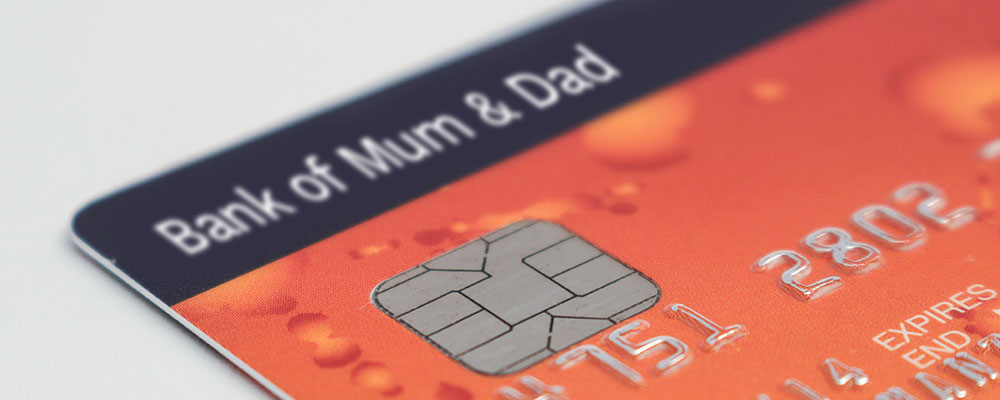 The Bank of Mum and Dad is the UK's tenth biggest lender, involved in one in five property purchases. The average amount which parents loan or give is estimated to be £24,100.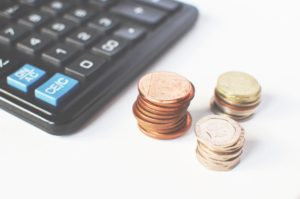 It is a common occurrence for parents to lend their children money to buy homes, but not consider how or when the money will be repaid back, if at all. But while some parents may be fortunate enough to be able to afford such a large gift to their children, the majority of parents would expect repayment of money which they may intend to use for retirement later on in life. In an ideal situation, the parents and children would have a good relationship and a repayment timetable could be agreed. However, this is not always the case.
The statistics show that a lot of parents are now having to resort to legal action in order to recover the money lent to their children. According to Quanta Capital, a company which lends money to those pursuing such cases, there are approximately 12 to 15 cases a month of parents taking their children to court to recover money. This is an increase from 3 cases a month, only 5 years ago. Such disputes are often driven by parents demanding money back when their child and partner split up.
The Times reports that in one recent case, a couple of parents spent £380,000 on legal fees and costs intervening in the financial proceedings of their son's divorce. The parents had made £2 million available to their son and daughter-in-law to buy a house and attempted to argue that this was actually an investment in the property and not a gift. However, the judge was not convinced and the case was lost which left the parents having to pay their daughter-in-law's legal costs as well.
Additional reading: The Importance of Documenting Agreements Between Friends and Family.
We would always advise parents looking to lend money to children to document this in a formal loan agreement so that all parties know exactly where they stand.
If you wish to discuss a written loan agreement, then please contact BHW's commercial team on 0116 289 7000 or email info@bhwsolicitors.com..