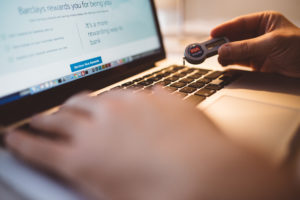 We are all familiar with the threat of cybercrime. Unsurprisingly, the legal industry is a favourite target of fraudsters and criminals. Large sums of money are often transferred between clients, law firms, and banks or other lenders. Scammers prey on the trust between solicitors and their clients.
The Law Society has recently warned against the substantial rise of so-called 'Friday afternoon fraud'. This is because conveyancing transactions commonly complete on Fridays, and are a prime target for this type of crime. However, in reality, the fraud can be attempted at any time. Law firms and clients alike must continually be vigilant against cybercrime, as scams are always evolving.
How to avoid 'Friday afternoon fraud'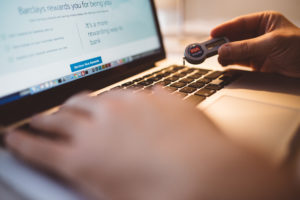 If you have been asked to send money to us, please bear in mind the following:
Our account details will not change.
If our account details have been notified to you by email, please call us and confirm them over the telephone. Do not obtain the telephone number from the same email. Use a trusted number you have used before.
If you receive an email or communication from anyone that does not seem right, do not act upon it.
Do not open email attachments unless you are sure of the source.
Try not to email us whilst using a public WIFI, as these are easily compromised.
Trust your instincts, if something doesn't seem right, do not hesitate to contact us via a means of communication you have used before.
If you wish to discuss any of the points raised in this article, or if you have received any suspicious correspondence in relation to a transaction you have with BHW Solicitors, please call 0116 289 7000.
Categorised in: Commercial Property, Leicester Solicitors, New Build, News, Residential Property
Tags:
BHW Solicitors
,
Commercial Property
,
Conveyancing
,
Cybercrime
,
Leicester Solicitors
,
New Build Homes
,
Residential Property