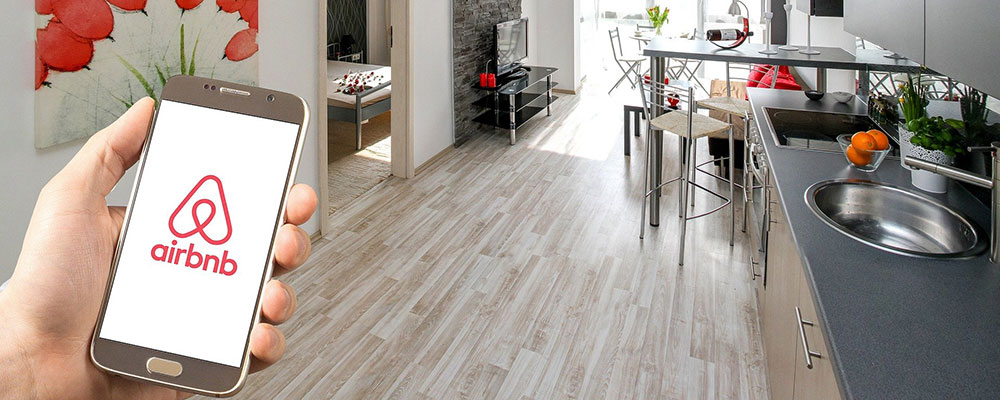 Subletting of social housing, in many instances, is a criminal offence and recently we have seen the Courts impose a fine of £100,000 and evict the tenant of a Council owned apartment for this very reason.
Toby Harman, rented a studio apartment in Victoria, central London from Westminster City Council and advertised it on the popular Airbnb website to tourists. Mr Harman's short-term lettings were discovered using anti-fraud software and was consequently ordered to pay the equivalent of his profits as well as face eviction.
This is not a new issue for many Councils, short term subletting of social housing is on the rise and coupled with the shortage of social housing in the UK (a topic consistently at the top of the Government's agenda), Council's are cracking down on the issue. In 2017, Southwark Council wrote to all tenants of council-owned homes warning them against advertising on Airbnb. Westminster City Council recovered 24 properties from fraudsters last year and is actively investigating 1,500 more.
It is also an issue on the rise for private landlords as well. Short term lettings leave landlords vulnerable: who is occupying the property? What are they using the property for? Does it compromise the property's insurance? To counter this, private tenancy agreements i.e. an Assured Shorthold Tenancy agreement, should prohibit subletting so that landlords can exercise a degree of control.