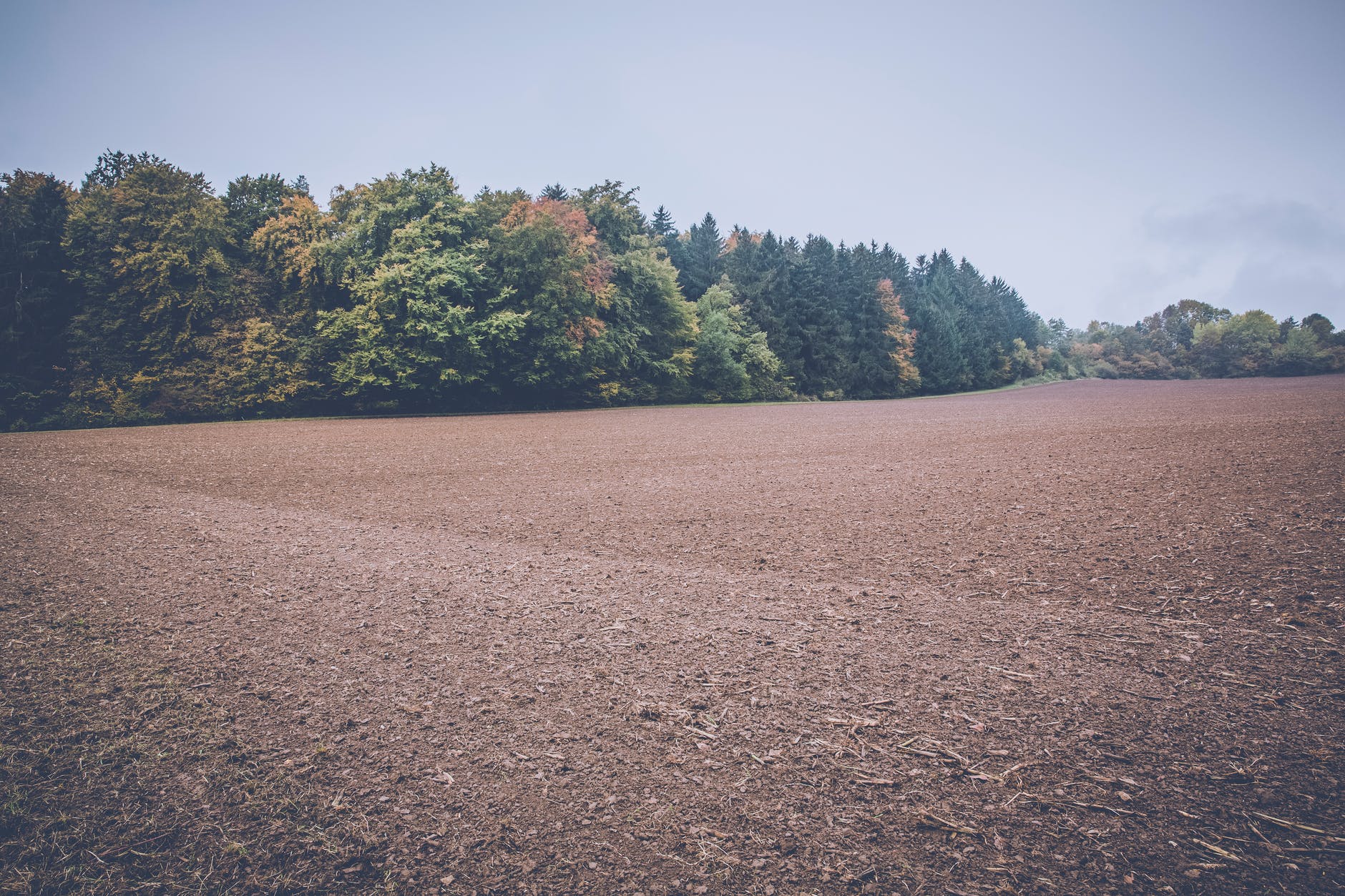 Having received Royal Assent on 11th November 2020 following a two-year journey through Parliament, the new year will bring the implementation of the long-awaited Agriculture Act 2020 (Act).
The Act provides a framework for ministers to establish new regulations for farming in the UK following Brexit, including in relation to financial assistance, multi-annual support and reporting programmes, food security, fair dealing in the supply chain, and the reform of agricultural tenancies. This article looks to provide a brief overview of those changes which the Act will bring, which farmers and landowners should have on their radar.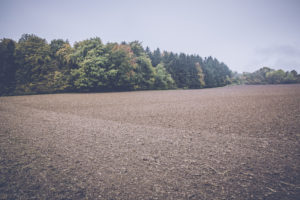 As largely predicted, the EU's Common Agricultural Policy (CAP) and the direct payments issued under it (including payments made under the Basic Payment Scheme) will be phased out during the next seven years to make way for a much "greener" Financial Assistance Regime. In order to be eligible for financial assistance, farmers, producers and landowners will need to carry out one of the purposes listed within the Act with a view to encouraging the environmentally sustainable production of food in England. For example, one such specified purpose is "protecting or improving the health or welfare of livestock".
Most notably from a commercial perspective, the Act introduces long-awaited reform in relation to agricultural tenancies, amending and in some cases repealing provisions of the Agricultural Holdings Act 1986 (AHA 1986) which governs tenancies entered into prior to 12th July 1984 (AHA Tenancies). There are still many of these in existence, so these changes are significant.
AHA Tenancies were subject to restrictive rules regarding the succession of tenants, however, certain criteria and standards will either be simplified or removed completely following the enactment. These amendments will mostly benefit the tenants of AHA Tenancies, who under the Act will be able to retire earlier and have more confidence that their prospective successor will be successful in meeting the alleviated criteria. On the other hand, landlords of AHA Tenancies will need to consider whether they expected to receive vacant possession on the retirement or death of their tenant, as this may not be the case under the new law. This means agreements may therefore need to be renegotiated.
The Act also inserts section 19A to the AHA 1986, which allows the Secretary of State to refer tenant requests for landlord consents to variations or activities restricted under the terms of their tenancy to arbitration or third-party determination where that request relates to them accessing financial assistance under the new scheme. Tenants of AHA Tenancies finding it difficult to access financial assistance due to restrictions in their tenancy agreements should be aware of this new right.
In another tenant-friendly amendment, the Act will reform AHA 1986 provisions relating to rent review so that landlord improvements, as well as any benefit from such improvements, are disregarded where the tenant is required to make payments in respect of those improvements.
Finally, the Act reforms both the AHA 1986 and the Agricultural Tenancies Act 1995 (which governs the more modern Farm Business Tenancies) to provide both parties additional and potentially cheaper options when appointing an arbitrator in the event of a rent review dispute.
If you are the tenant or landlord of an agricultural tenancy and require legal advice, then please contact BHW's Commercial Property Department on 0116 289 7000.