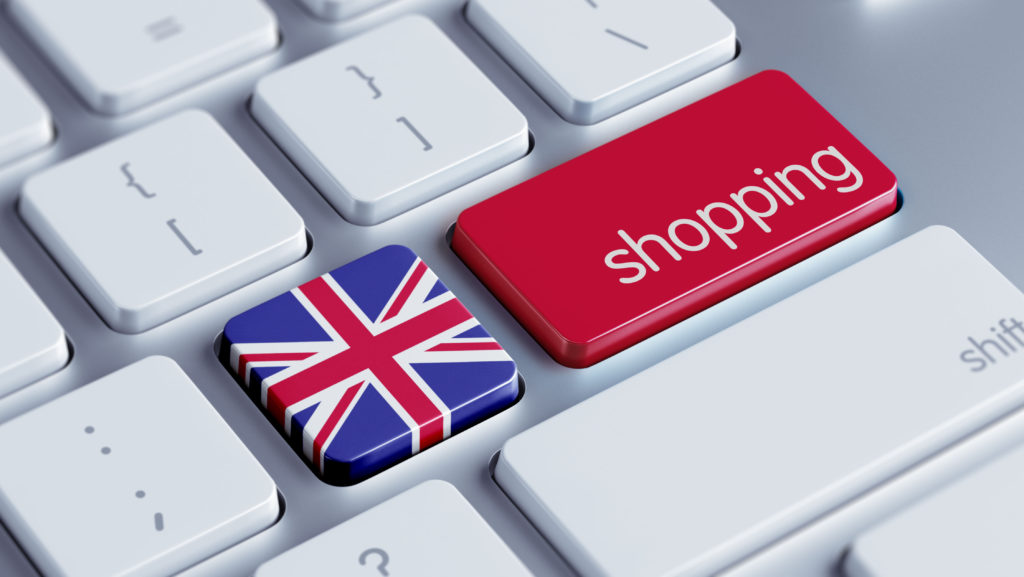 The Stop Funding Hate Campaign
Lego decided to stop advertising in the Daily Mail following the Stop Funding Hate campaign which calls on companies to stop funding newspapers, that promote "hatred, discrimination and demonisation".
Lego are the first high profile company to support the campaign.  A Lego spokesperson said
"We can confirm that our collaboration with the Daily Mail has ended with no plans for promotions in the future."
The campaign has targeted a number of high profile companies who have large Christmas advertising budgets including John Lewis, Waitrose and Marks & Spencer.
The announcement was welcomed by BBC presenter Gary Lineker, who is one of the celebrities who is backing the Stop the Hate campaign.
A number of John Lewis staff members have written to the retailer protesting advertising deals with right-wing press.
On November 14 John Lewis issued a statement which said "They understand the strength of feeling", but it would not "make an editorial judgement on a particular newspaper".
The Gazette, John Lewis's Partners' magazine, published two pages of letters from staff expressing their disappointment and criticising the store's hypocrisy after it issued the statement defending its position.
You can read the full in depth article about John Lewis written in the ibtimes.co.uk here.
This involvement of leading companies in Ethical campaigning could have an effect on Retail Commercial Property and Employment.  John Lewis is in a unique employment position because as a co-operative, its employees are partners and co-own the business.
In response to the Partner letters, John Lewis' chairman, Charlie Mayfield, wrote that while he personally had "sympathy" with some of the opinions expressed by Partners, he argued: "The John Lewis Partnership is founded on democratic principles, including freedom of speech."