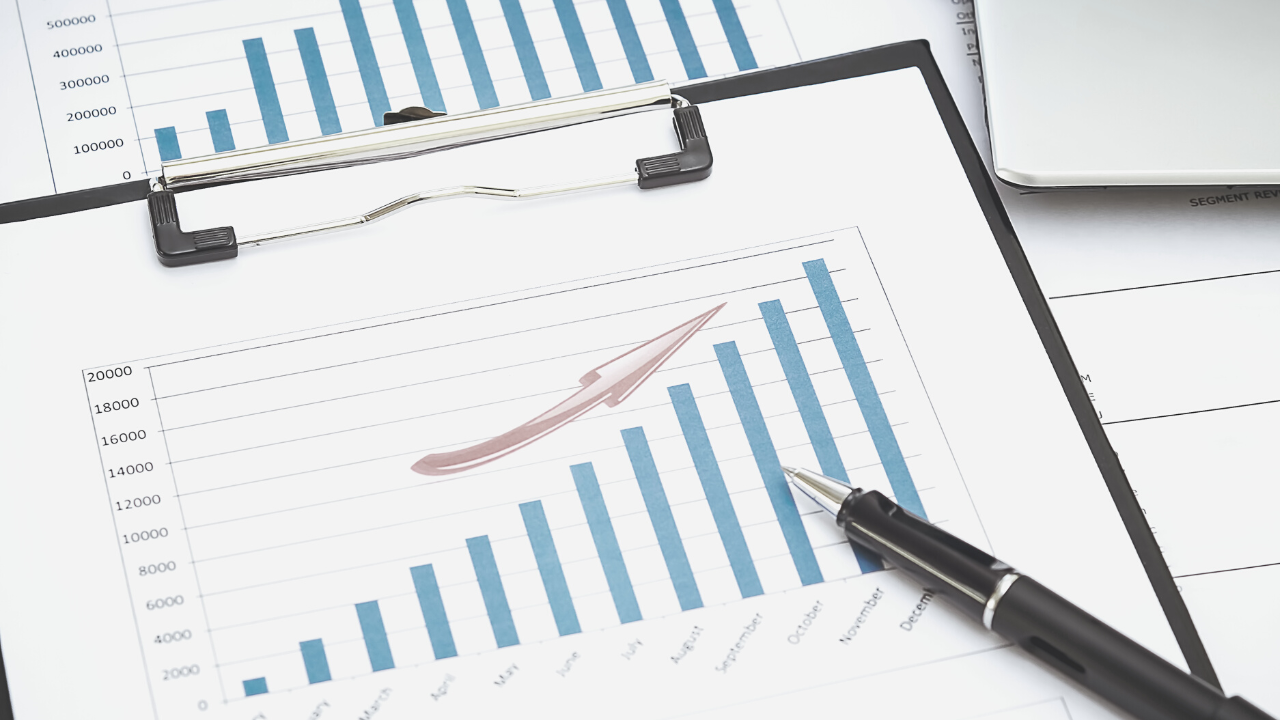 The property sector, like all industries, is not immune to fraud. In the Land Registry annual report 21/22, it is said that over £3 million was paid out to victims of fraud. It is no surprise then that there are many different ways that property fraud can occur. For example, criminals can use fraudulent documents claiming to be the property owner to try and sell or mortgage a house, or they could commit title fraud and change the property's title from the original owner to themselves by impersonating them.
With technology constantly advancing, fraudsters are finding new ways to target the sector. For instance, many estate agents have been receiving phishing emails from scammers claiming to be from the Land Registry or other large property portals requesting personal information. Fraudsters may also list stolen properties online, like Max Holland, who had an offer accepted on a home in Cambridge that was listed on Zoopla, later to be told that it was not for sale by the true owner.
Spot The Scam
Scammers may target unmortgaged properties because there are fewer hoops to jump through when selling the property. They could also target homes where the owner is absent for long periods, perhaps through illness or because they work abroad, or properties going through probate because the house is likely to be empty. There are certain red flags that estate agents and mortgage brokers can look out for, such as:
A client is eager to sell the property as quickly as possible.
The seller may not live at the property and offers their telephone number and email address as their only contact details.
The seller has no documentary evidence linking them to the property, or they provide unreliable documents such as phone bills rather than official council tax letters.
The client or property is located far from your offices.
The client may know little about the property, even though the evidence states that they have owned the property for a while.
You have only interacted with the client remotely and never met them face to face.
Sadly, property fraud is on the rise and doesn't appear to be slowing down, particularly post-pandemic. From buyers and sellers, to conveyancers, agents, and advisors, it's important that everyone plays their part in being vigilant of the signs as early as possible and that property professionals have adequate steps in place to combat fraud.
At BHW we ensure we meet all of our clients either in-person or by video call at the beginning of a transaction and we use the latest electronic ID checks to verify authenticity. All of our conveyancing staff continue to be office-based as we believe it not only helps maintain our client service levels but can be a primary factor in being more vigilant to risks of property fraud.
Hema Patani, Partner and Residential Property Solicitor at BHW.
What Should Property Professionals Do If They Suspect Property Fraud?
There are ways you can check whether the information given by the client is factual. If you spot any of the above red flags during the process, you can carry out further research, such as using an independent source to do additional checks like digital ID checking systems. You can report any suspicious activity to the National Crime Agency or the Land Registry property fraud line. You should also carry out enhanced AML due diligence checks on clients such as requesting proof of funds to find out if they have been illegitimately acquired and asking to see original documents. If, for example, a buyer is from a high-risk jurisdiction (somewhere with political or economic instability or lack of financial crime controls) or shows bank statements from an overseas account, you may wish to investigate this further. In some other cases, scammers can create fake discharge letters to say that a mortgage has been paid off on a property. So, double-check that such documents are signed off by legitimate FCA-regulated lenders.
How Can Homeowners Avoid Property Fraud Scams?
Property owners can sign up for the HM Land Registry property alert service, which involves owners submitting their contact details to the Land Registry, which then notifies the owner of any suspicious activity.
The Land Registry can also put a restriction on a title that would prevent anyone from registering a sale or mortgage on the property unless a conveyancer or solicitor certifies that the owner made the application. Agents can also help homeowners protect their properties by ensuring their contact details match with where they live, not the address of the empty or rented property.
"The Land Registry alert service is an excellent free tool that many property owners are not aware of. I would encourage everyone to register for alerts on their property, particularly those that have previously been victims of identity theft, or fall into a higher risk category such as living abroad, or owning an empty, rented, or unmortgaged property."
Hema Patani, Partner and Residential Property Solicitor at BHW.
BWH Solicitors is the leading residential property law firm in Leicestershire and is ranked in the top ten real estate firms in the East Midlands by the Legal 500 guide. We pride ourselves on giving our clients a seamless and efficient end-to-end conveyancing service and adhere to high-quality industry standards. We work with many estate agents and financial advisors as their preferred conveyancing partner. Due to our proactive approach to progressing our clients' property transactions, we are constantly being referred time and time again.
Whether you are a property professional, seller, or buyer, we can help with your residential conveyancing queries. To request a personal conveyancing quotation, or to discuss setting up a professional referral relationship with your business, please call us on +44 (0)116 289 7000 or send us an email at conveyancing@bhwsolicitors.com.