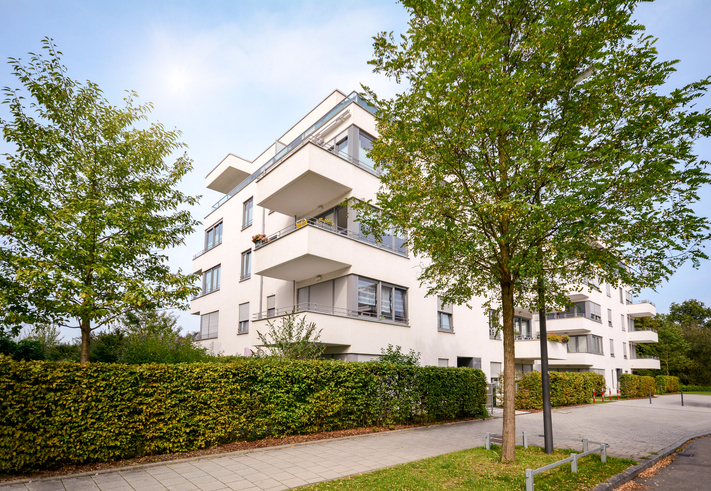 Back in January 2023, the Housing Minister, Michael Gove said he wanted to abolish the archaic leasehold system in England and Wales. Six months later, the government fell back on this commitment and instead proposed to bring in new leasehold laws. They argue that new laws will help leaseholders overcome some of the injustices that they face with the current system.
What Are the Issues Associated With Leasehold Property?
If you own a leasehold property there are extra costs to consider including ground rent, service charges, management fees, and building insurance. Although leaseholders will be made aware of these costs before exchange and completion, they have no control over them.
Unlike with freehold properties, leaseholders also need to think about how long the term of the lease on the property is. This is very important because it can affect the resale value. For instance, if the lease has less than 80 years left, extending the length can be time-consuming and costly and if you do manage to lengthen it, it can only be extended for 90 years. If a lease doesn't have many years left on it, the property might be very difficult to sell, as buyers may not be able to secure a mortgage. Lenders may be reluctant to offer a mortgage as leasehold properties drop in value if the lease term is low.
What Is the Government Proposing?
Some changes have already been introduced and came into force in England and Wales from June 2022 with the Leasehold Reform (Ground Rent) Act when ground rents on newly built properties were abolished.
Also, from June 2023, new retirement properties were made exempt from ground rents on new leases, but there has still been no mention of any plans to make lease extensions cheaper and easier for leaseholders.
However, there are plans to introduce a new Leasehold Bill in autumn 2023 which should
address several current concerns about leasehold property including:
Placing a cap of about 0.1% of the property's value on the ground rent.
Abolishing "marriage value" which takes into consideration 50% of the increase in the market value of the property as a result of the extension of the lease.
Giving leaseholders of flats and houses the right to extend the lease as much as they want for a term of 990 years at zero ground rent.
Allowing leaseholders who have a long lease the ability to buy out the ground rent so they don't need to extend the lease term.
Many in government believe that there is simply not enough time to implement such major reforms and abolish leasehold for a "commonhold" system. As a consequence, millions of leaseholders in England and Wales will have to wait and see if the proposed Bill gets through Parliament and can be implemented by the end of the year.
BWH Solicitors is the leading residential property law firm in Leicestershire and is ranked in the top ten real estate firms in the East Midlands by the Legal 500 guide. We pride ourselves on giving our clients a seamless and efficient end-to-end conveyancing service and adhere to high-quality industry standards. We work with many estate agents and financial advisors as their preferred conveyancing partner. Due to our proactive approach to progressing our clients' property transactions, we are constantly being referred time and time again.
Whether you are a property professional, seller, or buyer, we can help with your residential conveyancing queries. To request a personal conveyancing quotation, or to discuss setting up a professional referral relationship with your business, please call us on +44 (0)116 289 7000 or send us an email at conveyancing@bhwsolicitors.com.