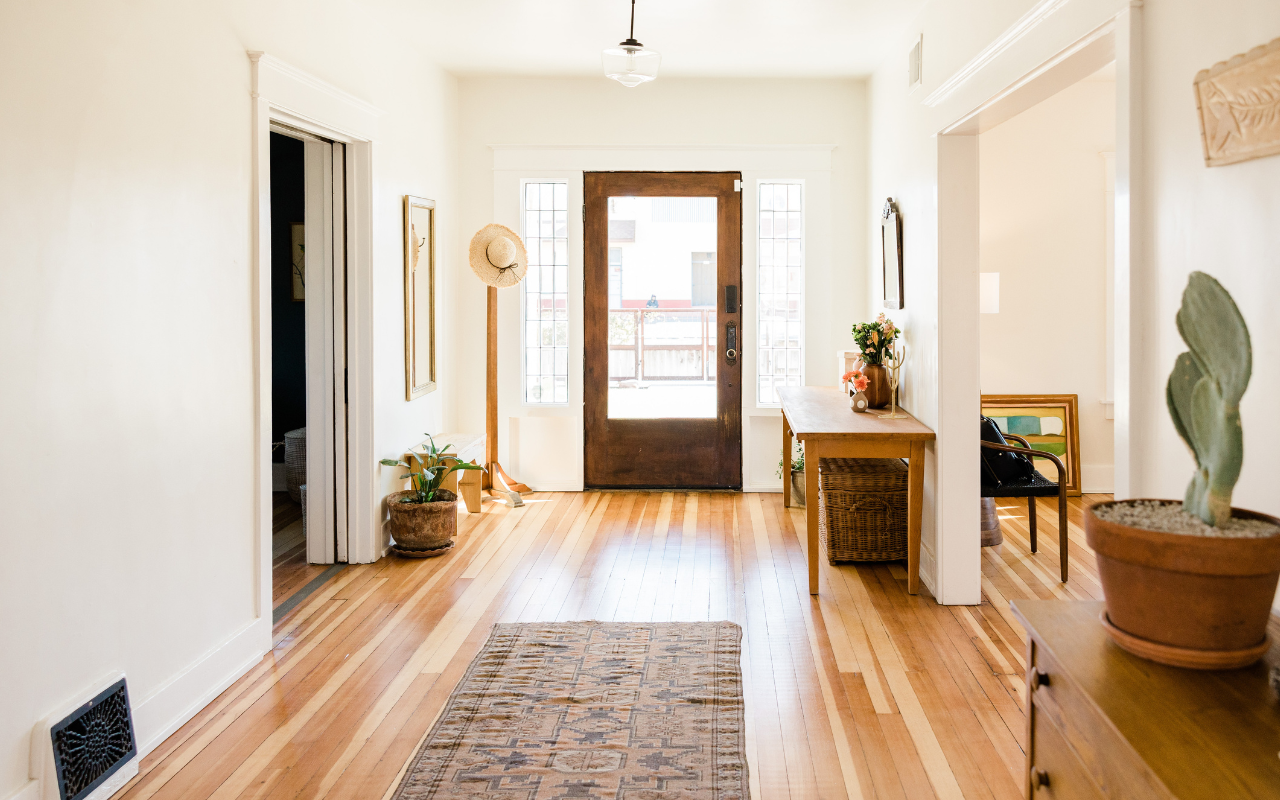 A Legal & General analysis based on an Office of National Statistics (ONS) report found that 53% of homeowners in England and Wales were able to access more money by releasing equity from their property than they could from their pension pot. It is therefore no surprise that many people consider this option as they approach retirement. However, equity release is not available to everyone and depending on an individual's situation, is not always a smart idea. In fact, Age UK recommends it as a last resort.
Equity Release schemes are available to people over the age of 55 providing it is their main residence and it is worth over £70,000. There are two types of equity release methods, the lifetime mortgage and the home reversion. Depending on the lender, the amount that can be borrowed is dependent on the individual's situation such as their age, lifestyle, general health, and the price of their property. Usually, any debt must be paid on the property to qualify and there is a minimum amount that you can borrow (which is around £10,000).
The most common form of equity release is the lifetime mortgage, where the property owner borrows money and secures it against their property. Some lenders may allow people to borrow up to 55% of the property value. The loan and any interest are repaid from the property sale after the owner dies or moves to residential care permanently. There is no fixed period within which the homeowner has to repay the loan and they do not have to make any repayments while alive.
On the other hand, the home reversion is a type of equity release where a property owner raises money by selling part or all of their property. The owner (or joint owners) must be 65 years or older and can continue living in the home until they die or if they move into residential care permanently.
A home reversion allows the provider to co-own the home with the homeowner who is able to stay in the property for the rest of their life in return for 20 – 60% of the market value. When choosing this option, it is critical to check the percentage of the market value on offer, whether the equity release will be in a lump sum, and the level of property maintenance expected.
As part of the process, the borrower should contact a qualified mortgage broker to assess their options and to make the application on their behalf. There will usually be a valuation fee to pay to the lender who should be regulated by the Equity Release Council. The lender will conduct a credit and ID check and verify the registered title deeds. The lender will then arrange for a surveyor to value the property.
What Do People Need to Consider Before Taking An Equity Release Mortgage
An equity release mortgage can seem like an appealing prospect for those looking to get tax-free money whilst also being able to live in their home for the rest of their lives. A lot of lenders also offer no negative equity release so that homeowners don't have to pay back more than the value of the home when it is sold.
However, lifetime mortgage interest rates can rack up quite quickly as they are typically calculated daily so they increase rapidly over time which reduces the equity in the house. This will affect the inheritance that can be left to any beneficiaries. In addition, releasing equity could impact any entitlement to state benefits including Pension Credit. It is therefore important to seek advice from suitable advisors on the advantages and disadvantages of releasing equity according to their personal circumstances as it could have a huge lasting impact.
Unlike in a standard purchase or remortgage transaction, it is often a requirement of an equity release loan that both the lender and the borrower have separate legal representation to ensure independent advice is received. The homeowner's solicitor should ensure that their client understands their legal obligations and the terms of the agreement into which they're entering. A first legal charge will be secured over the property on behalf of the lender, who will have standard requirements that will be represented by their own solicitor. Once both parties are satisfied that requirements have been met, the homeowner's solicitor will organise the release of funds and update the property title at the Land Registry.
BWH Solicitors is the leading residential property law firm in Leicestershire and is ranked in the top ten real estate firms in the East Midlands by the Legal 500 guide. We pride ourselves on giving our clients a seamless and efficient end-to-end conveyancing service and adhere to high-quality industry standards. We work with many estate agents and financial advisors as their preferred conveyancing partner. Due to our proactive approach to progressing our clients' property transactions, we are constantly being referred time and time again.
Whether you are a property professional, seller, or buyer, we can help with your residential conveyancing queries. To request a personal conveyancing quotation, or to discuss setting up a professional referral relationship with your business, please call us on +44 (0)116 289 7000 or send us an email at conveyancing@bhwsolicitors.com.