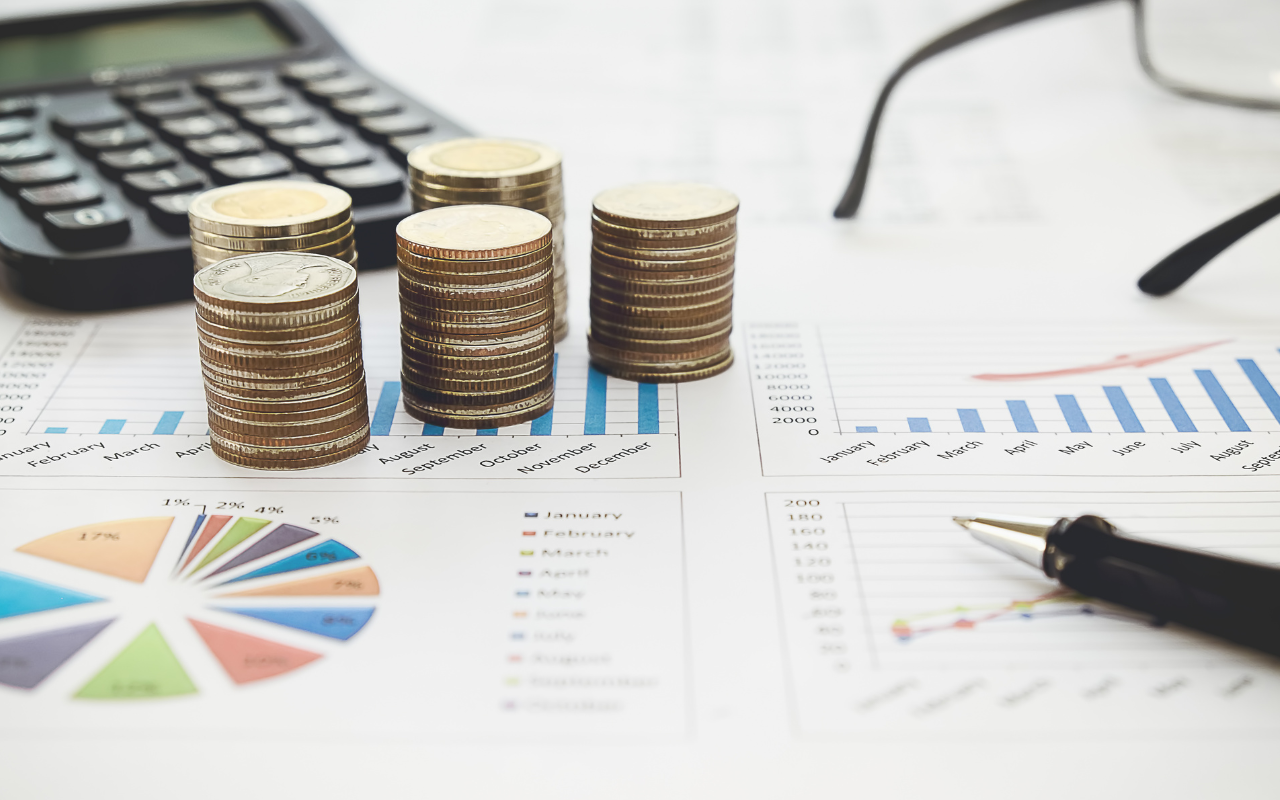 Perhaps the current fixed-term mortgage is coming to an end and the monthly mortgage repayments can be lowered by securing a better deal. Maybe it's worth finding a 5-year fixed mortgage because the mortgage rates are predicted to rise over the next few years and stability is the best option. Often the best time to remortgage your home is when it makes the most financial sense to do so. Here are some situations where remortgaging might be a good idea.
Finding a Better Mortgage Deal
Before searching for available mortgage deals, it's important to first understand the Loan to Value ratio (LTV) which is the difference between the amount left on the mortgage and the amount of equity in the property.
Recently Rightmove found that the average rate for a 2-year fixed mortgage was 4.90% and 4.56% for a 5-year fixed-term mortgage, however, this can vary depending on the LTV ratio.
On the other hand, over recent months, there has been a huge hike in mortgage rates due to inflation. The bank rate is currently at 5%, which is the highest it has been in 15 years. This is the 13th consecutive rise since December 2021. This means that now, the average 2-year fixed mortgage rate is currently set at 6.19% and the average 5-year fixed rate is 5.82%. In comparison, last June (2022) the average 2-year and 5-year fixed mortgages were closer to 3%.
In light of this, it is more important now that people shop around and look for the best deal to suit their situation.
Some lenders are even offering green mortgages which are a way of incentivising people to live in more energy-efficient homes. These new mortgages may be more attractive to those with EPC ratings of A or B who may benefit from lower mortgage rates, cash back or other incentives.
Before moving to a better mortgage deal it's important to check if there are any consequences of leaving the existing mortgage as there may be exit costs involved for instance.
Coming to the End of a Fixed Term Mortgage
When a mortgage term ends, the mortgage lender will automatically switch the deal to a standard variable rate (SVR), which will usually involve paying higher interest rates. The variable rate follows the bank base rate which is increasing month by month. As such, it's a good idea to review mortgage options around 3-6 months before the fixed term comes to an end in order to understand the best available offers based on the Loan-to-Value percentage.
Releasing Equity From Your Home
Some people may decide to remortgage if they want to release a lump sum of money. Some specific equity-release mortgages are available to people over the age of 55 who want tax-free money perhaps to assist with their pension or to pay for home improvements. There are two types of equity release schemes, the lifetime mortgage and the home reversion mortgage. The amount that can be borrowed depends on the age, health and value of the property amongst a few other factors.
Another option to release equity is to refinance the property. This is where you remortgage the property and take out a lump sum of money from the equity that has built up over time. The new mortgage is then calculated based on the new LTV ratio. Usually, the new monthly mortgage repayments are higher because there is less equity in the property at the point of remortgaging. This can be a good idea for people who may want to release money to pay for refurbishments or other investments for instance.
Before remortgaging a property to release equity individuals should get advice beforehand as there are certain risks that come with it. For instance, if large amounts are released there is a risk that the home could go into negative equity where the property is worth less than the mortgage taken out on it.
Whether it's a good time to remortgage a property is very much subjective to the borrower's circumstances. Borrowers should do their own research, gain advice from multiple brokers and weigh up the possible options available.
At BHW Solicitors we can assist with remortgaging a property. BWH Solicitors is the leading residential property law firm in Leicestershire and is ranked in the top ten real estate firms in the East Midlands by the Legal 500 guide. We pride ourselves on giving our clients a seamless and efficient end-to-end conveyancing service and adhere to high-quality industry standards. We work with many estate agents and financial advisors as their preferred conveyancing partner. Due to our proactive approach to progressing our clients' property transactions, we are constantly being referred time and time again.
Whether you are a property professional, seller, or buyer, we can help with your residential conveyancing queries. To request a personal conveyancing quotation, or to discuss setting up a professional referral relationship with your business, please call us on +44 (0)116 289 7000 or send us an email at conveyancing@bhwsolicitors.com.