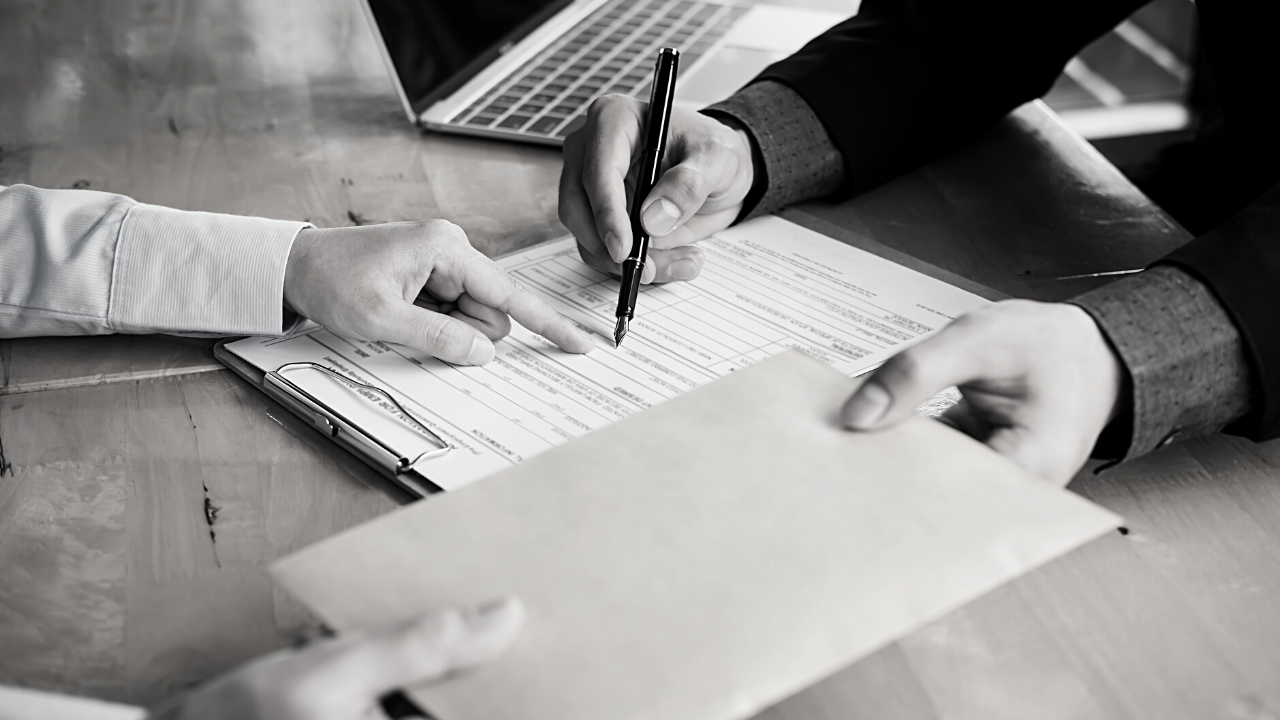 The Monetary Policy Committee increased interest rates in the UK to curb the inflation rate which currently rests at 10.7% (way above the target of 2%). In December 2022 the Bank of England raised the base rate from 3% to 3.5%, the highest in 14 years, and is predicted to increase to 4.6% in 2023, according to financial experts.
With all this said, how will potentially increasing interest rates affect the property market in 2023?
Will Increased Rates Become the "New Normal"?
Historically, mortgage interest rates have been very low, with the Bank of England's base rate staying below 1% since 2009 and consumers enjoying the advantages of low-interest rates on mortgage repayments. However, the culmination of the September mini-budget, inflation, and the cost of living crisis has led to a gloomier outlook amongst many buyers and sellers across the country.
The average mortgage rate is said to reach almost 5% by the summer of 2023 and according to Bloomberg, the market should adjust to a "new normal" as low-interest rates similar to the past are unlikely to be the future.
How To Combat Rising Rates
For property professionals, this is an opportunity to help clients look at different available options. For example, first-time buyers with a deposit of 25% could find monthly payments on their potential first home that are lower than their monthly rental payments. In addition, the government is extending the Mortgage Guarantee Scheme until the end of December 2023, to offer support for first-time buyers.
For homeowners worried about keeping up with high-interest rate payments, there are things like the government's "Rent a Room Scheme" that allows people to earn a little extra income tax-free.
Although interest rates are higher than they have been, many lenders such as Lloyds Bank claim that property prices will fall over the next year as there has been evidence of them already doing so since November 2022. Lower property prices mean that many may pay less for their property than they were expecting. This will potentially give them a greater deposit and therefore a lower mortgage, or more opportunity to find better mortgage deals.
With 1.8 million people needing to remortgage next year, many mortgage lenders are creating measures with the government to help borrowers, such as switching mortgage holders to interest-only deals.
"It may feel like unfortunate timing if your current fixed rate period expires this year. However, being organised, well ahead of your fixed-term end date is key to avoiding rolling over to your lender's standard variable rate which is likely to be far higher.
Since the sharp increase in mortgage rates following the mini-budget in September 2022, rates have slowly improved again at this present time. There's no doubt that seeking the advice of a good independent mortgage advisor is more important than ever to work alongside your conveyancer in processing your remortgage promptly and avoiding any preventable payment increases."
Verity Drinkall, Partner and Solicitor, Residential Property at BHW.
However, for buy-to-let investors, according to the Bank of England, the volatility of the market could force them to sell, as the majority are on interest-only deals which are unpredictable at the moment. For those landlords with few properties, they could see a loss on the properties that they let.
It may be a good idea for people to fix their mortgages in case interest rates rocket further to give them peace of mind of regular predictable repayments.
BWH Solicitors is the leading residential property law firm in Leicestershire and is ranked in the top ten real estate firms in the East Midlands by the Legal 500 guide. We pride ourselves on giving our clients a seamless and efficient end-to-end conveyancing service and adhere to high-quality industry standards. We work with many estate agents and financial advisors as their preferred conveyancing partners. Due to our proactive approach to progressing our clients' property transactions, we are constantly being referred time and time again.
Whether you are a property professional, seller, or buyer, we can help with your residential conveyancing queries. To request a personal conveyancing quotation, or to discuss setting up a professional referral relationship with your business, please call us on +44 (0)116 289 7000 or send us an email at conveyancing@bhwsolicitors.com.