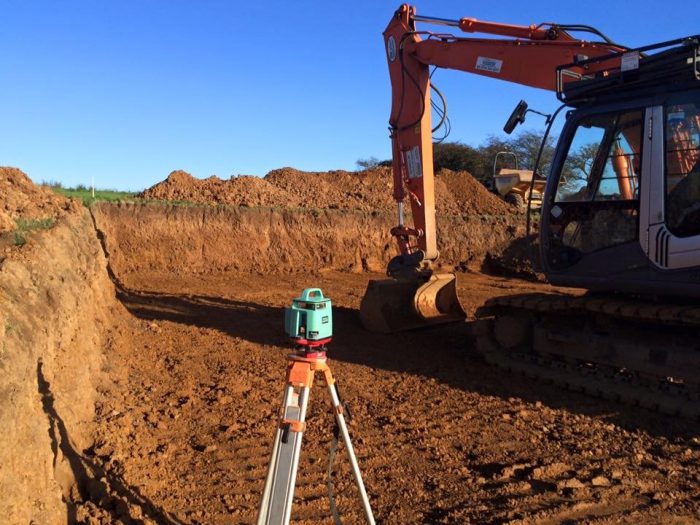 Despite a challenging year for the construction industry, BHW Development, the development and plot sales division of BHW Solicitors, has capped off a successful year with the promotion of Lucy Ward to Partner.
A buoyant end to 2020 for the property market, coupled with a growing client base, has seen demand for the Firm's development services grow. The team has been further bolstered by Gemma Trencher who joins the division as a Solicitor, having completed her training contract with BHW.
Lucy Ward, Head of Plot Sales, joined BHW in September 2018 having spent 16 years at Spearing Waite before it was taken over by Knights Plc. Lucy brought with her an abundance of knowledge and experience in acting for housebuilders and developers, helping to launch BHW's turnkey solution, BHW Development, based at Grove Park. In addition to plot sales, the team handles land acquisitions, site setups, and management agreements for builders.
Speaking about her promotion, Lucy said: "I am delighted that I have been made a Partner at BHW. One of the reasons for joining BHW was its clear commitment to promoting its staff and allowing them to develop. I'm looking forward to continuing to build the BHW Development brand as a Partner of the Firm."
Lucy added: "Despite a challenging 2020, revenues for the Financial Year are projected to be 22% up, with new plot sale instructions growing by 66% on the previous year."
Significant client wins since launch has seen demand for the team's services continue to grow, and it now acts for clients of all sizes including large volume housebuilders, smaller traditional builders, and strategic land companies. The team provides legal support and advice on every process necessary to turn acquired land into a development of saleable plots.
Construction effectively stopped during the first lockdown while builders adjusted their working practices to make sites COVID-secure and to cope with supply chain issues. However, the Stamp Duty holiday introduced by the Government in July last year, led to an enthusiastic property market and many housebuilders and developers had a strong end to the year.
Figures recently released by the Secretary of State for Housing, Communities and Local Government, Robert Jenrick MP, showed that the number of new homes that developers started building from July to September 2020 was over 35,000, more than double that compared to the previous quarter. 45,000 homes were completed in the same period, a 185% increase on the previous quarter.