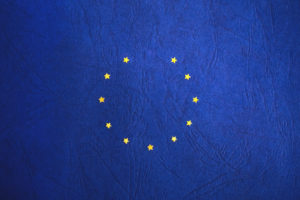 With all the high political drama over Brexit, last week's news story about the government contract awarded to ferry firm Seaborne Freight gave us some light relief, albeit with a lesson for the unwary.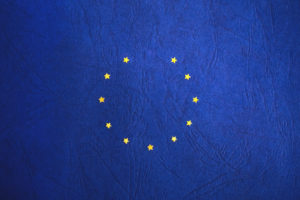 Seaborne was awarded the £13.8m contract to run a freight service between Ramsgate and Ostend in the event of a no-deal Brexit. Inevitably, this led to the media taking a close look at Seaborne's credentials and it didn't take them long to spot that the company's terms and conditions, as published on their website, left a bit to be desired. The document appeared to have been copied, at least in part, from a takeaway food firm and advised customers to check goods before "agreeing to pay for any meal/order".
Although the offending wording (which was apparently "put up in error" and has since been corrected) provides a welcome diversion from the politics and economics of Brexit, it also provides a timely reminder of the perils of doing things on the cheap.
However Brexit pans out, businesses that are properly prepared for all eventualities are more likely to come out smiling on the other side.  A well drafted set of terms and conditions, which are tailored for your business, will ensure that your business is well placed to weather whatever storms lie ahead over the coming months. Those who cut and paste terms and conditions referring to takeaway deliveries may not be so fortunate!
Stephen McElhone is a Partner in the Corporate and Commercial department at BHW. He regularly advises businesses on their terms of business and supplier agreements. Steve can be contacted on 0116 281 6237 or email stephen.mcelhone@bhwsolicitors.com.