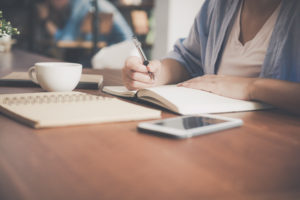 Walking through the City centre it would be difficult to ignore the growing number of students and their places of accommodation. This has given rise to a number of purpose-built property developments in Leicester. In particular, the high-spec luxury student blocks on Southgates and the immediate area.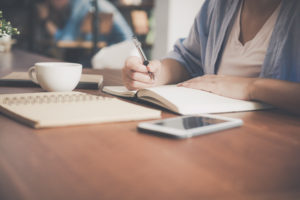 The rise in student tuition fees and the international student population over the years have meant the Universities and the City need to give students a USP- this has been brought in the form of living standards. This coupled with the City Council's willingness to approve planning permissions for student developments, and institutional investors turning their attention to this market has seen a growing popularity in purpose-built student accommodation. The old-fashioned student halls with shared bathrooms and kitchens may soon be a thing of the past. Students now expect en-suite bathrooms with a communal area and leisure amenities complete with a games room, gym and secure gated parking at the place they'll call home for at least a year.
Property Developments in Leicester
The rise in the student population in Leicester is undoubtedly good news for the City's economy and Leicester's regeneration drive. But what does this mean for the existing student traditional houses and private landlords, particular in the west Stoneygate area? There will always be a market for those traditional student lets as they provide the genuine 'student experience', but private landlords should start to safeguard themselves to prevent them from competing against these institutional landlord investors. This could be done by undertaking refurbishment works, landscaping and employing student letting agents that can provide a customer service experience.
From a commercial property perspective, it's great to see old disused buildings being reconstructed into modern, fresh high-quality buildings adding to the City's long-term regeneration.
Raj Hundal is a Solicitor specialising in Commercial Property having trained and qualified with the firm. Raj can be contacted on 0116 402 7249 or email raj.hundal@bhwsolicitors.com.