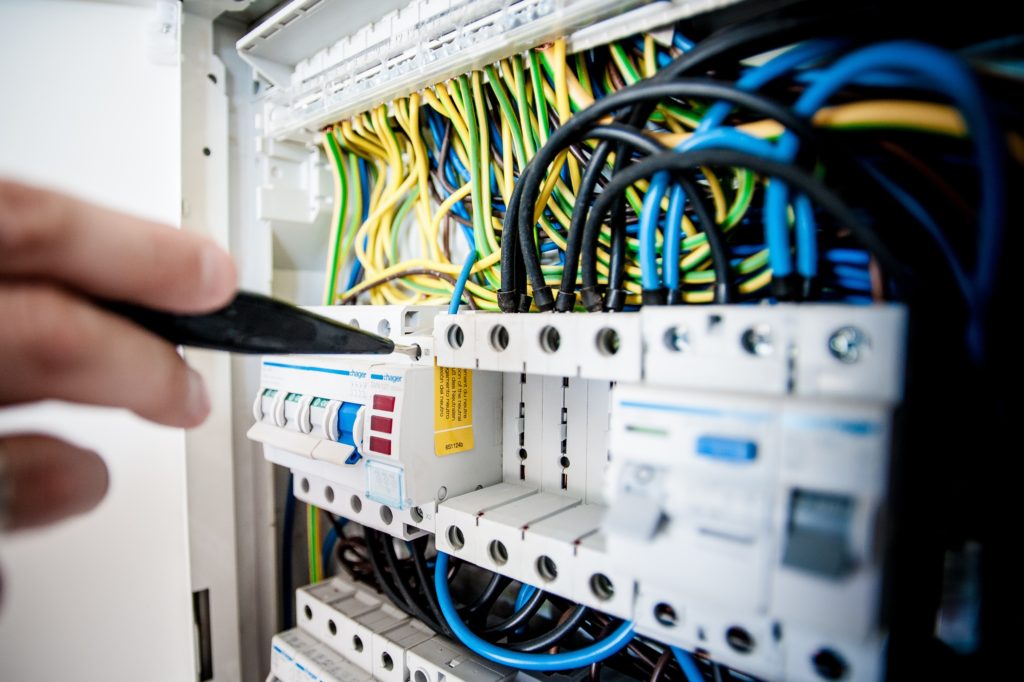 The Electrical Safety Standards in the Private Rented Sector (England) 2020 have introduced obligations on private landlords in England in respect of electrical safety in their properties.
The Regulations apply to certain tenancies only, known as Specified Tenancies. These will include Assured Shorthold Tenancies, Assured Tenancies, and also Licences to Occupy where the property is occupied as a main or only residence and rent is paid. The following tenancies are excluded from the regulations:
Where the landlord is a private registered provider of social housing (i.e. Housing Associations)
Shared accommodation with the landlord or landlord's family
Long leases or tenancies of 7+ years
Student halls of residence
Hostels/ refuges
Care homes
The Obligations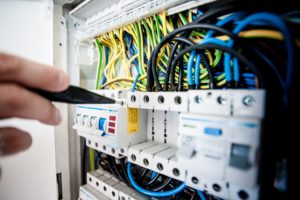 Landlords need to ensure that "electrical safety standards" are met during any period when a residential property is occupied under a Specified Tenancy. The current standards are contained in the 18th edition of the Wiring Regulations. This is the most modern standard for the installation of electrics.
The property needs to be compliant before letting and then kept compliant throughout the term of the tenancy. The landlord must also ensure that every electrical installation in the premises is inspected and tested at regular intervals by a qualified person. "Regular intervals" means at intervals of no more than 5 years or if the most recent inspection states that the inspection should be carried out sooner, that earlier date.
For tenancies created on or after 1st July 2020, the landlord must ensure that the first inspection and testing is carried out before the tenancy commences.
For tenancies created prior to 1st July 2020, inspection and testing must be carried out by 1st April 2021.
The landlord must:
obtain a report from the person who carried out the inspection;
retain a copy of the report;
provide a copy to an existing tenant within 28 days of the inspection or to the new tenants before their occupation;
provide a copy to the local housing authority (LHA) or prospective tenants on request;
carry out remedial works where required;
obtain confirmation that required works have been carried out; and
provide copies of that confirmation to the Tenant and LHA.
Penalties and consequences
The LHA can serve a Remedial Notice where it has reasonable grounds to believe that the landlord is in breach of its duties. The notice will require action within 28 days.
If a landlord fails to comply with a Remedial Notice without reasonable excuse, or where urgent remedial action is required and the LHA is satisfied that the landlord is in breach of its obligations, the LHA can carry out the works. The LHA can recover the cost of the works from the landlord.
The LHA can impose a financial penalty of up to £30,000.
Now is the time to employ a qualified contractor to carry out your electrical safety checks bearing in mind there may be delays in inspectors being available prior to April 2021.