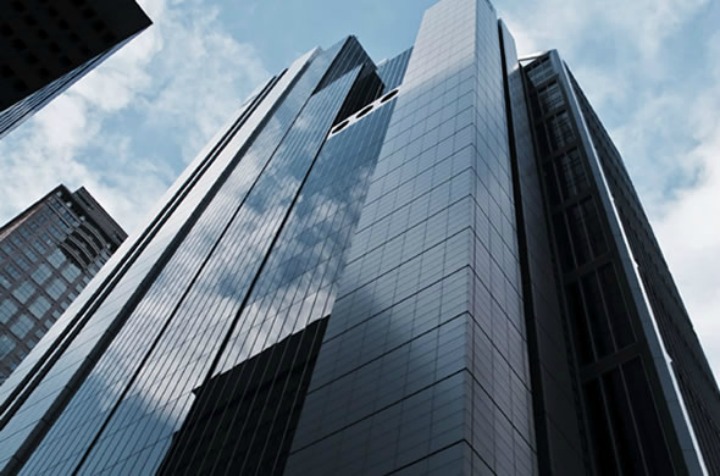 In the property news recently, it has been announced that the government will be releasing a new register of beneficial owners highlighting where an overseas company owns property in the UK. This new register should, according to the government, be ready to go live by 2021.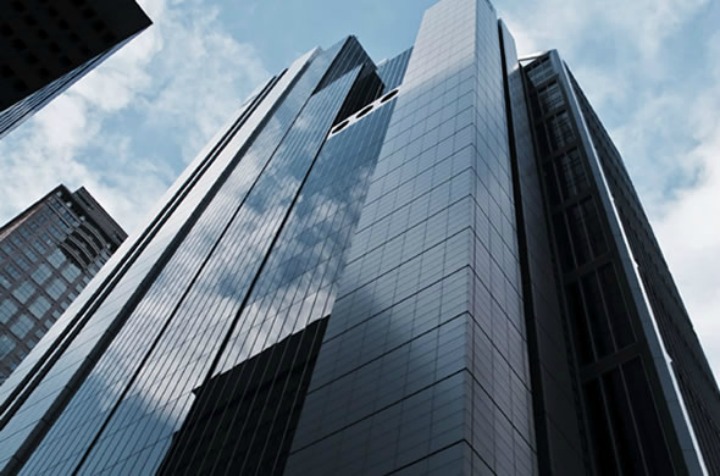 I have read that, since 2004, somewhere in the region of £180 million worth of property in the UK is suspected of being purchased using the proceeds of crime. Criminals doing this currently have an opportunity to hide their involvement in these activities using overseas companies – indeed it is suspected that over 75% of the properties I mentioned earlier are hiding using an off-shore company.
The aim of the new beneficial ownership register is to make it clear who actually owns a piece of land or property in the UK, hopefully making it more difficult for criminals to use shell companies for money laundering purposes. Law enforcement agencies should then find it much easier to trace the source of funds used by overseas companies to purchase properties, giving any criminals doing this less room to hide.
The increased transparency into who owns property in the UK should, I would hope, be a good place to start on cracking down on money laundering through property.
Of course, it remains to be seen how this new register will operate, and how it will be used to actively force the criminals behind the off-shore companies into the public eye (I would argue that someone capable of going to this length to hide their activities may have more tricks up their sleeve). However, just the fact that the government is taking note of the issue and taking steps to prevent it is, in my opinion, a great start, and could, we can hope, pave the way for reducing money laundering activities in the UK.
James Bryce is a Solicitor specialising in Commercial Property. James can be contacted on 0116 402 7250 or email james.bryce@bhwsolicitors.com.