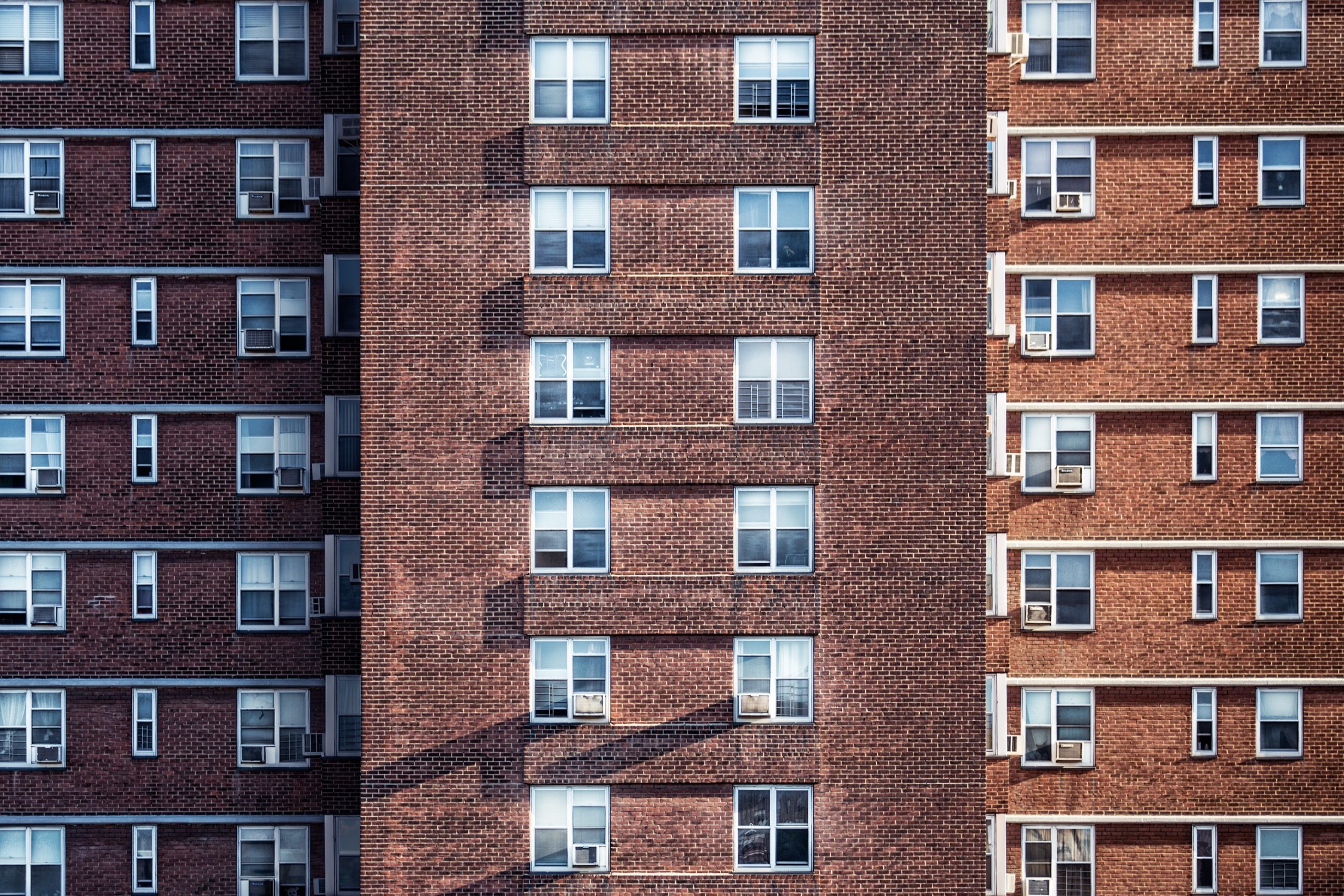 Following the Grenfell Tower disaster in June 2017 where a fire broke out in a 24 storey high rise in London which killed 72 people and injured more than 70, a new Building Safety Regulator (BSR) has been established under the Building Safety Act (2020). 
Introduced as part of the "Making Buildings Safer" campaign, the new Building Safety Regulator is an independent body which will aim to improve building standards and monitor the competency of industry professionals in order to combat unsafe building practices and risks to residents.
Under this new legislation, high-rise residential buildings that are 18 metres tall or at least seven storeys high, with two or more residential units are deemed to be of higher risk and therefore will need to be registered with the Building Safety Regulator. There are said to be around 12,500 of these types of buildings in England which will all need to be registered from April 2023.
Those who own or manage an occupied high rise residential building will need to gather detailed information including how the building was built, any changes to the building and any safety measures in place to control risks. Building owners and managers will need to prepare a safety case report and register the building with the regulator, naming a person responsible for maintaining the safety standards.
The information that is provided through the registration process will enable the regulator to crack down on any unsafe building practices, and ensure that there are more robust building control measures for high-rise property developments. The Act revises the existing regulations and makes clear how residential buildings should be constructed and made safe.
Under the new law, it will be the duty of the "Accountable Person" (AP) to register the building with the BSR from April 2023. All occupied buildings must be registered by October 2023 and a failure to do so will lead to them being investigated and potentially prosecuted.
The "Accountable Person" can be an organisation or a person who owns or has responsibility for maintaining the common areas of the building. They will have a duty to do the following:
Prevent a building risk from occurring. Building safety risk is defined as the "spread of fire and/or structural failure" under the legislation.
Reduce the seriousness of an incident if one happens.
In some instances, a building may have more than one AP, in which case the one that is responsible for the structure or exterior of the building will be known as the "principal accountable person" (PAP).
The new regulations say that a safety case report must be completed by the PAP or AP. The safety case report is a document which covers the building's major fire and structural hazards. It will need to show that all building safety risks have been assessed and all reasonable steps taken to control them to limit any spread or structural failure. It is also the responsibility of the AP to apply for a building assessment certificate when directed by the BSR.
BWH Solicitors is the leading residential property law firm in Leicestershire and is ranked in the top ten real estate firms in the East Midlands by the Legal 500 guide. We pride ourselves on giving our clients a seamless and efficient end-to-end conveyancing service and adhere to high-quality industry standards. We work with many estate agents and financial advisors as their preferred conveyancing partner. Due to our proactive approach to progressing our clients' property transactions, we are constantly being referred time and time again.
Whether you are a property professional, seller, or buyer, we can help with your residential conveyancing queries. To request a personal conveyancing quotation, or to discuss setting up a professional referral relationship with your business, please call us on +44 (0)116 289 7000 or send us an email at conveyancing@bhwsolicitors.com.