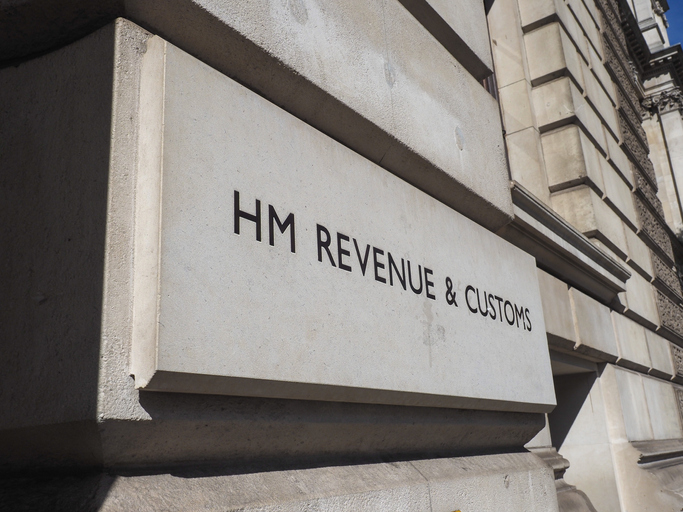 HMRC are currently responsible for the supervision of estate agency and letting agency businesses in relation to their requirements under the Money Laundering Regulations. Last year, HMRC fined 68 estate agent businesses over £500,000 for breaching anti-money laundering (AML) regulations. Either they didn't register with HMRC for AML supervision altogether, or they failed to meet their ongoing AML responsibilities.
In a similar role to the HMRC, the Office for Professional Body Anti-Money Laundering Supervision (OPBAS) oversees the AML supervision standards of industry professional bodies in the legal and accountancy sectors, such as the Financial Conduct Authority (FCA) or Solicitors Regulation Authority (SRA). Known as Professional Body Supervisors (PBSs), the OPBAS ensures that the PBSs maintain a consistently high standard of supervision of their respective members and meet their requirements under the Money Laundering Regulations 2017.
In an attempt to strengthen the UK's AML supervision arrangements, the government has published new proposals setting out four different supervision models:
Model 1: Increased powers for the Office for Professional Body Anti-Money Laundering Supervision
In this proposed model, the OPBAS would be given more powers to supervise the PBSs. As such, this model would result in no change in the structure of supervision as the OPBAS would continue with its current obligations, but with more powers to impose stricter AML measures.
This model would not affect the way in which HMCR currently supervises estate agents and letting agents.
Model 2: Consolidation of Professional Body Supervisors
Instead of the current 22 PBSs in the legal and accountancy sectors, this proposed model would allow just 2-6 Professional Body Supervisors in charge of AML supervision. This could involve having one PBS for each sector, but with a wider scope of powers for each.
HMRC will continue to be a default supervisor, but there is mention that supervision can be shared with a consolidated PBS in the accountancy sector. There is no mention of how the role of HMRC will be affected with regard to the supervision of estate agents or letting agents.
Model 3: One Professional Body Supervisor
This proposed model would have just one PBS overseeing all accountancy and legal sector AML supervision. In addition, it may supervise all or some of those businesses which are currently supervised by HMRC, including estate agents and letting agents.
The idea is that the one PBS would be a public body accountable to the Treasury, which allows Parliament to have better oversight and be more adaptable to the expansion of AML supervision.
Model 4: Single Anti-Money Laundering Supervisor (SAS)
The new model proposes to give all AML supervision to one public authority. This will include all those supervised in the legal, accounting and estate agent sectors. This means that the existing supervisors would not be responsible for AML supervision anymore, but organisations such as the FCA and the Gambling Commission would still be responsible for regulatory compliance.
How Will Property Professionals Be Affected?
Solicitors, estate agents, letting agents and mortgage companies are subject to AML supervision. It is said that the new AML changes may result in supervised organisations having to amend their AML practices to comply with stricter measures.
Currently, the government is seeking views on the reforms and consultation will be open until 30th September 2023. There is no guidance on how long it will take to implement any changes to the AML regulations.
It seems as though the government wants to tighten its grip on supervised organisations to ensure that we are protecting the country and businesses from criminals using the property industry (and other industries) as a vehicle for laundering illicit funds. As such, property businesses may need to change their AML policies and train staff to meet new requirements.
BWH Solicitors is the leading residential property law firm in Leicestershire and is ranked in the top ten real estate firms in the East Midlands by the Legal 500 guide. We pride ourselves on giving our clients a seamless and efficient end-to-end conveyancing service and adhere to high-quality industry standards. We work with many estate agents and financial advisors as their preferred conveyancing partner. Due to our proactive approach to progressing our clients' property transactions, we are constantly being referred time and time again.
Whether you are a property professional, seller, or buyer, we can help with your residential conveyancing queries. To request a personal conveyancing quotation, or to discuss setting up a professional referral relationship with your business, please call us on +44 (0)116 289 7000 or send us an email at conveyancing@bhwsolicitors.com.