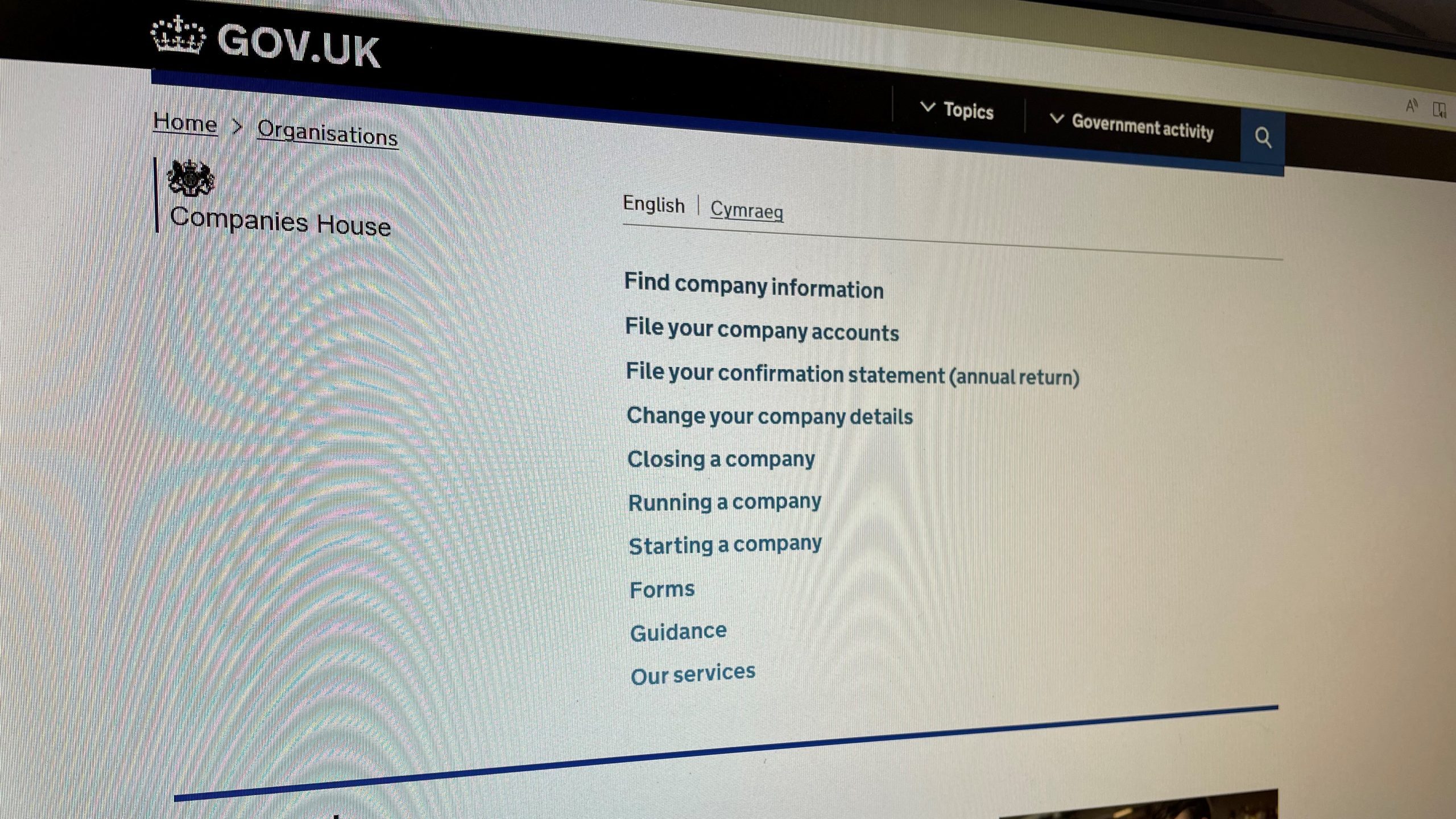 Government proposals have been put forward to reform Companies House, creating requirements for companies to become more transparent with the information they provide, and in turn granting greater powers to the Registrar of Companies to maintain and enforce the increased requirements.
Objectives for reform are largely based on increasing knowledge of who is incorporating and controlling a company, improving accuracy of the information on the register, sharing intelligence and deterring abuse of the UK's system. Many of the proposed changes haven't yet come into force but include:
Identity Verification – this will be introduced across various services including the incorporation and filing processes and will be required for directors, people with significant control (PSCs), presenters (those filing on behalf of a company) and directors of Relevant Legal Entities. Identification documents will need to be provided so that before anyone can file information or be notified at Companies House in respect of their connection to a company, the Registrar of Companies can be satisfied as to their identity. This is quite different to the current position, where a company can be incorporated and directors or PSCs can be appointed with only minimal information submitted.
Powers to query information before or after it is placed on the register – this will enable identification of errors that appear fraudulent or suspicious once submitted. In addition, the existing administrative removal powers of Companies House will be expanded, along with powers to remove unauthorised registered office addresses.
Filing of company accounts – it is likely that all accounts will need to be filed digitally and in doing so will be filed at a central location which many government bodies will be able to use to extract information. This links in with increased powers for Companies House to share data with law enforcement and regulatory bodies.
Corporate directors – a proposed ban on corporate directors is due to come into force (with a 12-month transitional period), so that only in a defined limited exceptional circumstance can a corporate director be appointed. This will be a major change to many companies, so it is important to ensure alternative arrangements are made, as many will not satisfy the exception requirement. However, the start date of the ban has not been decided upon and any exceptions are still under discussion.
The proposals mentioned above are only a snapshot of those that are being considered and in time it will become clearer to what extent they will come into force and when. Due to the number of changes and the effect they will have on the current requirements, transition will take place over a number of years. Nonetheless, it is important that companies and individuals working with them keep up to date with the ongoing changes to ensure their compliance.
If you would like to discuss anything on the above or feel that we could assist you or your company in any other way, please contact our Corporate and Commercial department on 0116 289 7000 or info@bhwsolicitors.com.