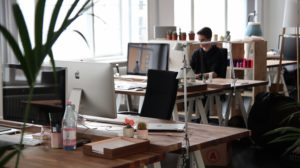 Did you know that everyone has a legal duty not to file false information with Companies House?
Section 1112 of the Companies Act 2006 states that it is a criminal offence for a person to knowingly or recklessly file a document or statement with Companies House that is misleading, false or deceptive.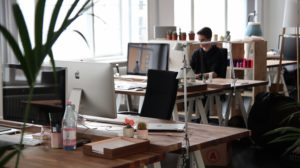 This is particularly important to Company directors and is one of the many director's duties that can be easily forgotten. However, the prosecution of businessman Kevin Brewer last year was a harsh reminder to everyone that Companies House are not shy of bringing criminal proceedings.
In 2013, Mr Brewer incorporated a company at Companies House called John Vincent Cable Services Ltd and appointed the former Business Secretary Vince Cable MP as a director and shareholder of the company without his knowledge. Mr Brewer then wrote to Mr Cable to tell him what he had done.
Companies House took action by dissolving the company and removing it from the register.
In 2016 Mr Brewer struck again. This time Mr Brewer incorporated a company called Cleverly Clogs Ltd and appointed Baroness Neville-Rolfe (the Minister with former responsibility for Companies House) and James Cleverly MP as directors and shareholders without their knowledge together with an imaginary Israeli national.
Again, Companies House dissolved the company and removed it from the register, this time referring Mr Brewer to prosecuting authorities.
Despite Mr Brewer claiming he set up these companies to highlight weaknesses with Companies House, in 2018 he pleaded guilty in the Magistrate's Court to breaching section 1112 of the Companies Act 2006 and had to pay over £12,000 in fines and costs. Some might say this was a good outcome for Mr Brewer as if the case had been heard in the Crown Court, he could have faced a prison sentence.
Although this case is one of a kind, it is a vital reminder that directors must comply with all legal obligations. More commonly, these include keeping accurate accounts and records and filing certain documents in respect of any change in company details, not only ensuring that the information is accurate but also that required filings are made within the prescribed time-frames.
If you want to check your compliance with the legal duties set out in the Companies Act, or want any help with filing in respect of corporate transactions, a re-structure or more day-to-day changes in your company, then get in touch with our Corporate Team at BHW who will be able to help you.