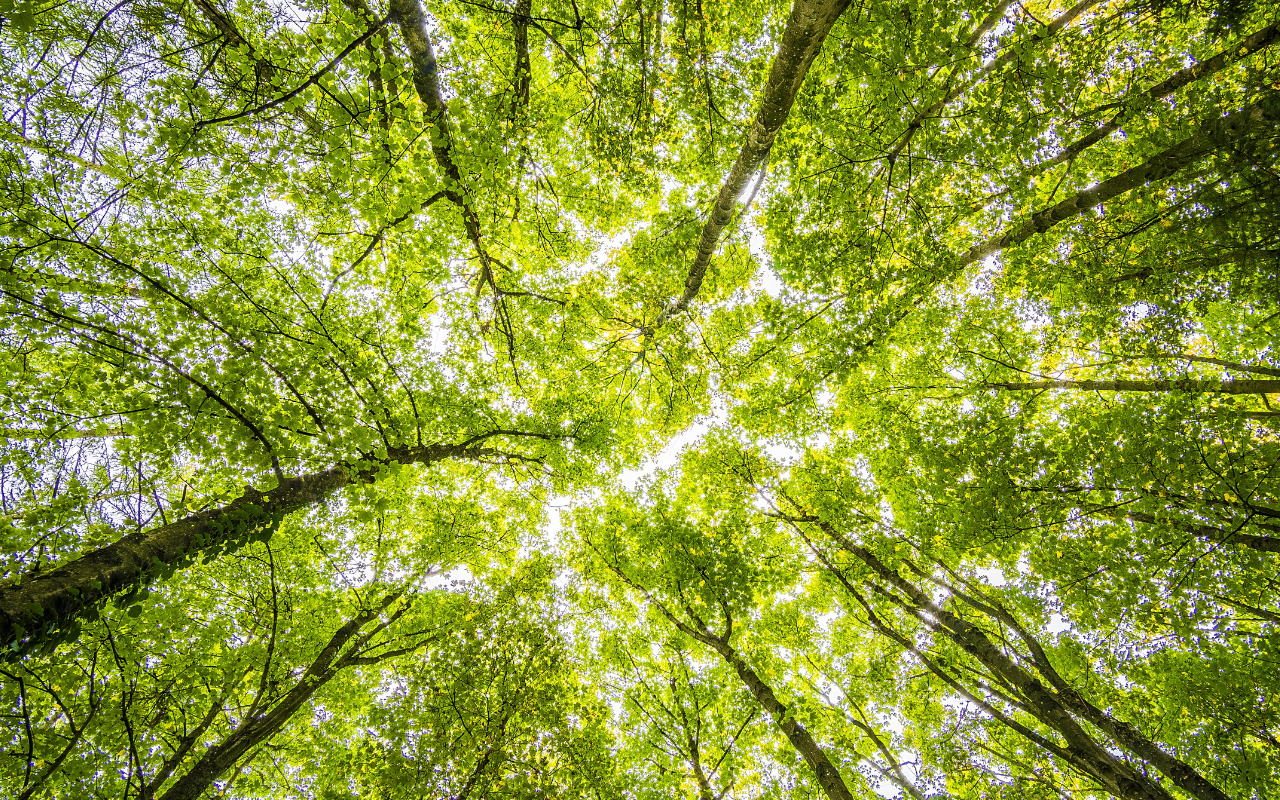 Several mortgage products labelled 'green mortgages' have recently entered the market. If you are considering purchasing or remortgaging a sufficiently energy efficient property, such as a new build home, it may be a good idea to consider a green mortgage. Depending on the circumstances, they could be very attractive, especially in the current economic climate where mortgage rates are generally high.
What Are Green Mortgages?
Green mortgages reward homeowners for purchasing or remortgaging an energy-efficient property. Each green mortgage has its own perks, some offer lower fixed interest rates, others offer low-percentage loans to spend on energy-saving refurbishments and others give cash back. To secure a green mortgage, the property has to have a certain EPC rating to qualify. You can check a property's EPC rating here.
Why Are Lenders Offering Green Mortgages?
As part of the "Build Back Greener" plan, the government has pledged to meet net zero carbon emissions targets by 2050. This means that all houses in the UK are expected to have an Energy Performance Certificate (EPC) rating of C or above by 2035. To support this scheme, a few mortgage lenders are offering green mortgages as incentives for people to improve their EPC ratings.
The government's net zero strategy to decarbonise buildings is in the best interests of homeowners too. Having more energy-efficient houses will reduce energy bills and increase the value of properties. The Build Back Greener report says that houses with an EPC rating of C
are worth approximately 5% more than those at a D rating, after considering other factors like the size of the property.
Which Lenders Are Offering Green Mortgages?
Natwest: Natwest is offering a 2-year or 5-year fixed-rate mortgage for properties that have an EPC rating of A or B.
Barclays: Barclays is also offering a 2-year or 5-year fixed-rate mortgage for properties that have an EPC rating of A or B or new build properties bought directly from the developer. The current rate is 5.39% for a 2-year fixed mortgage at a loan-to-value ratio of 75% and a 5-year fixed mortgage rate of 5.75% with a loan-to-value of 90%.
Nationwide: Nationwide has a 0% interest green borrowing loan which allows people to borrow between £5,000 – £15,000 to make suitable eco-friendly home improvements. For example, approved improvements include boiler upgrades, installing solar panels, air source heat pumps, cavity wall insulation, double-glazed windows, or electric car charging points. This deal is for existing Nationwide members. The existing mortgage combined with the green loan should not amount to more than 90% of the value of the home.
Halifax: Halifax is offering cashback to make energy-efficient home improvements when applying for a mortgage. In order to claim this perk, borrowers must register for the "Green Living Reward" by 31 October 2023. Once the energy-saving home improvements are completed, the amount can be claimed back from Halifax.
Can Landlords Benefit From Green Buy-To-Let Mortgages?
The plan to cut carbon emissions also imposes requirements on landlords. By 2028, all privately rented houses will need to have an EPC rating of at least a C. Landlords will no longer be able to let properties covered by the Domestic Minimum Energy Efficiency Standards Regulations if the property EPC rating is lower than E (unless there is an exemption in place).
As such, lenders including Barclays and Natwest have green buy-to-let mortgages which will benefit landlords as they may be able to find more favourable mortgage rates. For instance, Barclays is currently offering a 5-year fixed rate mortgage at 5.50% (LTV 75%).
Are Green Mortgages Really Worth It?
It is a good idea to improve the energy efficiency of your home regardless of the government's zero carbon emissions strategy. An energy-efficient home means reducing unnecessary energy consumption and saving homeowners money in the long run.
Whether the green mortgages themselves are really better than other mortgage products on the market is another matter. It may be possible to find better deals, but it is a case of looking at the borrower's circumstances and comparing "normal" mortgages with green ones and finding the best deal for them.
BWH Solicitors is the leading residential property law firm in Leicestershire and is ranked in the top ten real estate firms in the East Midlands by the Legal 500 guide. We pride ourselves on giving our clients a seamless and efficient end-to-end conveyancing service and adhere to high-quality industry standards. We work with many estate agents and financial advisors as their preferred conveyancing partner. Due to our proactive approach to progressing our clients' property transactions, we are constantly being referred time and time again. 
Whether you are a property professional, seller, or buyer, we can help with your residential conveyancing queries. To request a personal conveyancing quotation, or to discuss setting up a professional referral relationship with your business, please call us on +44 (0)116 289 7000 or send us an email at conveyancing@bhwsolicitors.com.