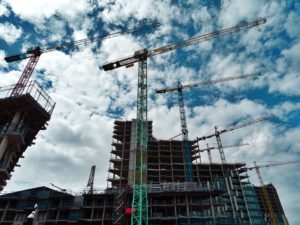 With December looming, thoughts are turning to shopping for gifts and organising social events to celebrate festivities and to see the year out with friends, family and colleagues.
But, where to go? You may be forgiven for thinking that Leicester isn't the hub of social activity or retail brilliance. However, times are changing, and this view is now out-dated!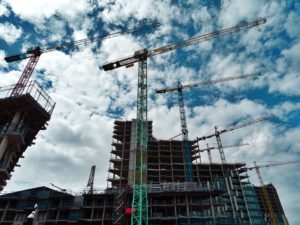 The Highcross was opened as "The Shires" in 1991 and has since been significantly extended and today houses more than 100 shops, with a range of both large and smaller units, including department stores such as John Lewis and Debenhams. Some recent additions include the fashion brand Zara (opened on 6th September, now located within the 100,000 sq ft former House of Fraser unit), and the UK's first 'social climbing' centre located on the lower level of Highcross.
The indoor bouldering centre launched on 2nd September 2018 and combines climbing, with socialising! It features 700m2 of climbing surface together with a 70's retro theme, and has a living room area with leather sofas, a retro football table and a workout area (which can be accessed by using the stairs, or climbing up the wall).
These new additions are just the beginning of the Highcross expansion, with Hammerson (the owner of Highcross), being granted planning permission for the multi-million pound venture in 2017. JD Sports will also be arriving shortly, with a new entrance being created from High Street.
Treetop Adventure Golf is also expected to join the new stores in 2019 and will be the first of its kind in Leicester. The indoor golf course will be themed like a rainforest and include a café and bar.
All this comes as part of the on-going £14 million transformation of the area and combined with the "Waterside" regeneration scheme adjacent to the Highcross, Leicester really is proving itself to be a 21st-century retail and leisure 'destination'.