×
Mailing List
To help us keep you updated with our handy guides and other useful news, please consider signing up to our mailing list.
It's quick and easy, and we promise not to send you spam or share your details with third parties.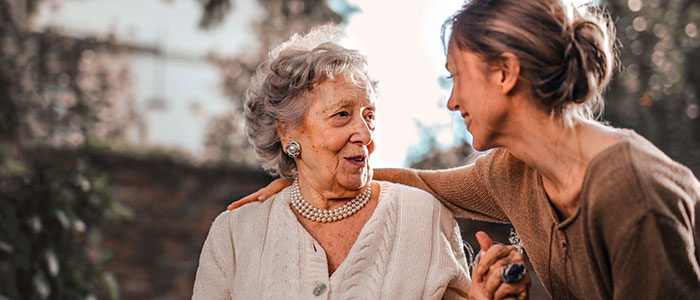 Lasting Power of Attorney (LPA) is a legal document that lets you appoint one or more people (known as 'Attorneys') to assist you in making decisions or to make decisions on your behalf.
Download attachment
Categorised in: Guides