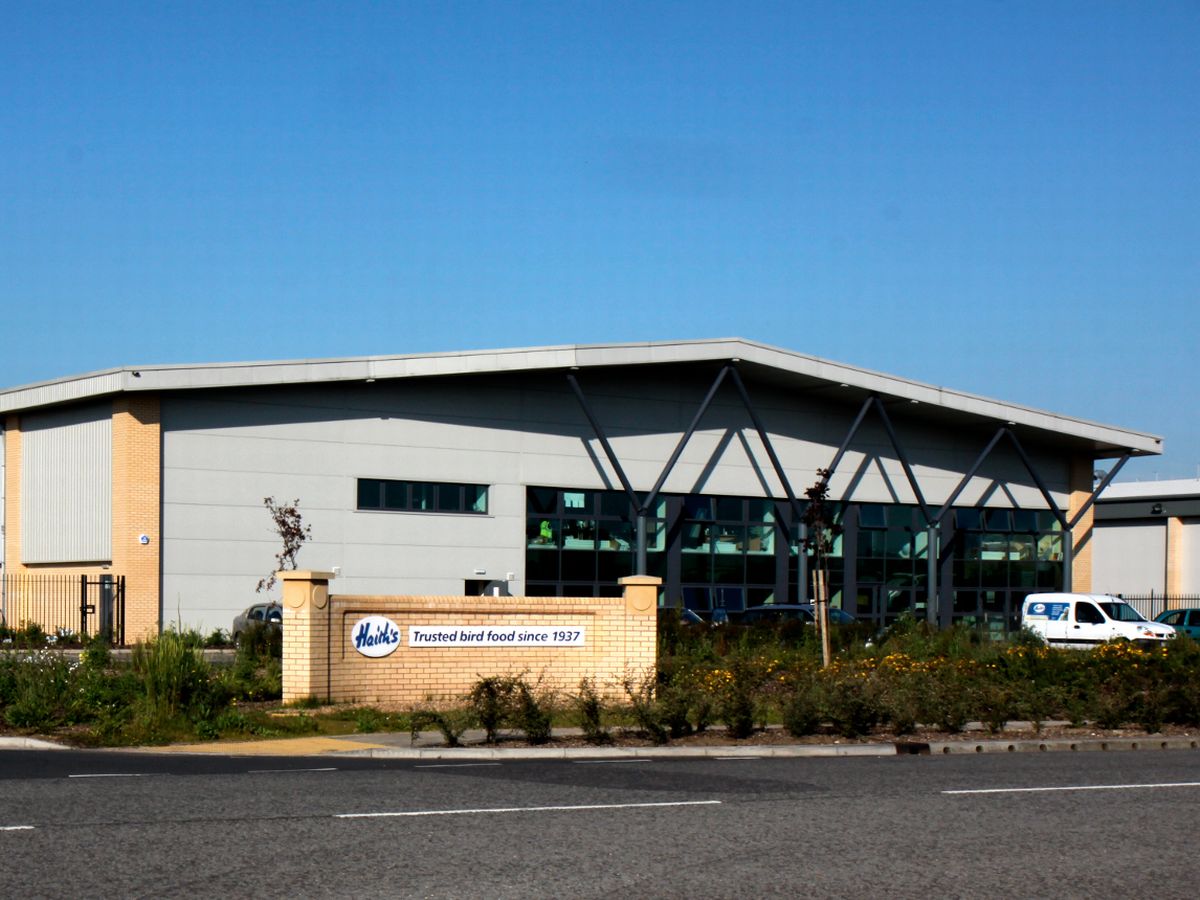 Grimsby-based Haith's, a major supplier of birdseed and fishing baits, has secured a seven-figure funding package from Cambridge & Counties Bank to restructure its finances and further invest in the business.
The funding from Cambridge & Counties Bank secured on Haith's modern manufacturing and office premises in Grimsby by the new management team will help fund the firm's digital transformation as well as the expansion of the business into new export markets.
Cambridge & Counties was supported in the transaction by Kate Burlinson of BHW and by James Coleman at valuers Eddisons. Haith's new management team was introduced to the bank by business finance expert David Jockel from One Stop Business Finance Ltd.
Initially established in 1937 by John 'Ted' Haith, Head Keeper at Grimsby Zoo, Haith's has grown into one of the UK's largest bird food manufacturers through the continual development of new bird food mixes and refining its well-known 'super clean' seed cleaning and blending processes. The business has also extended its product range to supply specialist fishing baits to the UK, European and global client base.
Full article: https://ccbank.co.uk/haiths-secures-funding-from-cambridge-counties-bank/