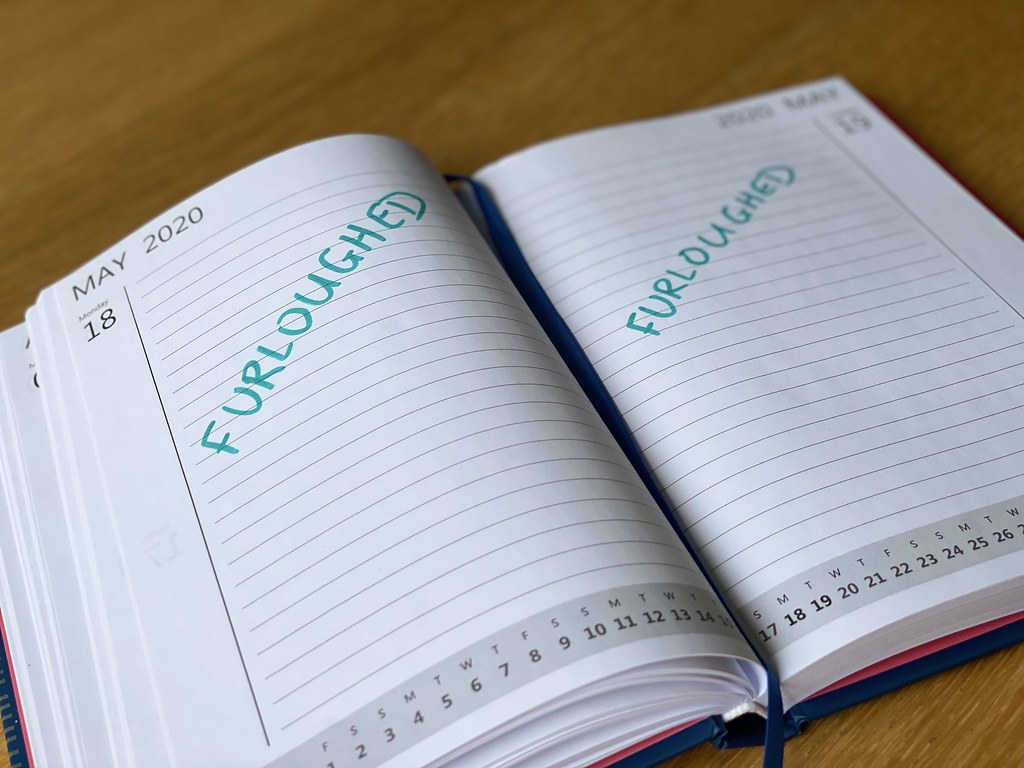 In line with the Government's recent announcement that England will be placed into another lockdown for at least a month from 5th November, the Treasury has also extended the Furlough Scheme (or Coronavirus Job Retention Scheme) which was due to come to an end on 31st October 2020 and give way to the incoming Job Support Scheme.
We currently have limited information on the new extended Furlough Scheme, but from what is available, we understand the key differences are as follows:
The extended Furlough Scheme will mirror the levels of support available in August of this year. It is proposed that the Government will cover 80% of business' employee costs, subject to a monthly cap of £2,500 per month, per employee. It appears employers will still, however, remain responsible for their relevant National Insurance and pension contributions.
Employers will still have the choice of topping up their furloughed employees' salaries to 100% should they choose to.
The option of "full-time furlough" and "flexible furlough" will still be available to employers.
Neither the employee nor the employer needs to have used the Furlough Scheme previously to be eligible to use the newly extended scheme.
Employees must have been on their employer's PAYE payroll by 23:59 on 30th October 2020. It appears, that this will mean the employer should have provided HMRC with a Real Time Information submission notifying payment for that employee on or before the 30th
When claiming, employers will need to report and claim for a minimum period of 7 consecutive calendar days.
The Job Support Scheme which was due to come into effect from 1st November 2020 and replace the Furlough Scheme has been postponed until the newly extended Furlough Scheme has come to an end.
The most recent Government guidance can be found here: – https://www.gov.uk/government/news/furlough-scheme-extended-and-further-economic-support-announced
It should be noted that further guidance is expected from the Government which should provide a more thorough overview of the extended Furlough Scheme and should also detail when claims can first be made in respect of employee wage costs during November.
We will continue to provide updates on both the Furlough Scheme and Job Support Scheme, however, should you have any questions or need assistance with drafting agreements for either scheme, then please don't hesitate to contact a member of our Employment Team on 0116 289 7000.