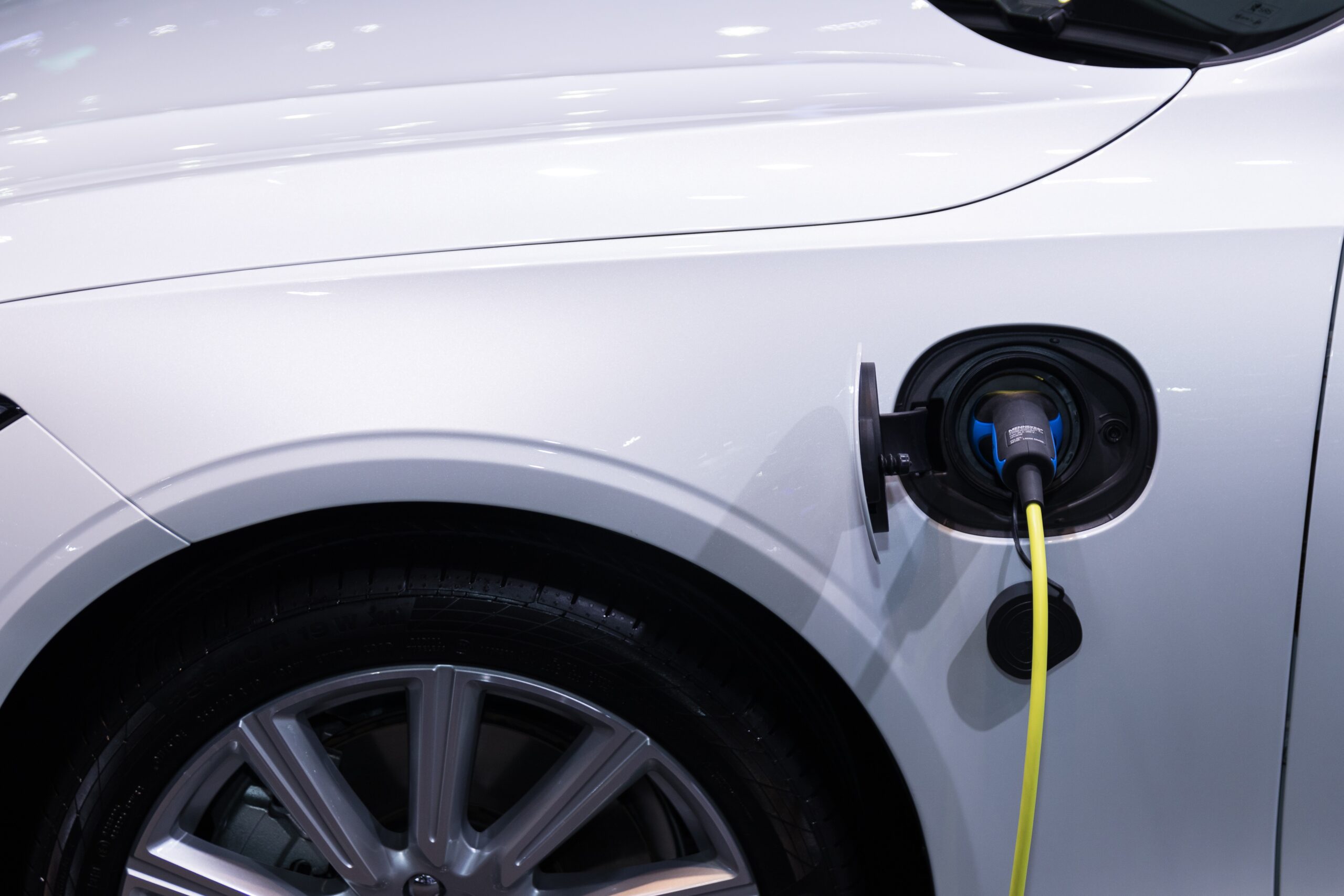 England is set for a surge in electric vehicle charging points following the UK government's announcement that from next year, all new homes in England with on-site parking must have an EV charge point installed. 
The changes will also affect residential buildings undergoing major renovation with over 10 parking spaces on-site, which will be required to have at least one charge point for each dwelling with associated parking.
Similar changes for non-residential buildings with over 10 parking spaces are also being introduced, with at least one charge point and cable routes being required for one in every 5 parking spaces for all new commercial buildings or those undergoing major refurbishment.
It is hoped that the changes will see large investment from across multiple sectors. The government wish to add to the existing 250,000 EV charging points in operation, whilst also creating easier access and availability of such resources.
Those within the construction and property development industries must quickly adapt to these changes to ensure compliance with the new legislation.