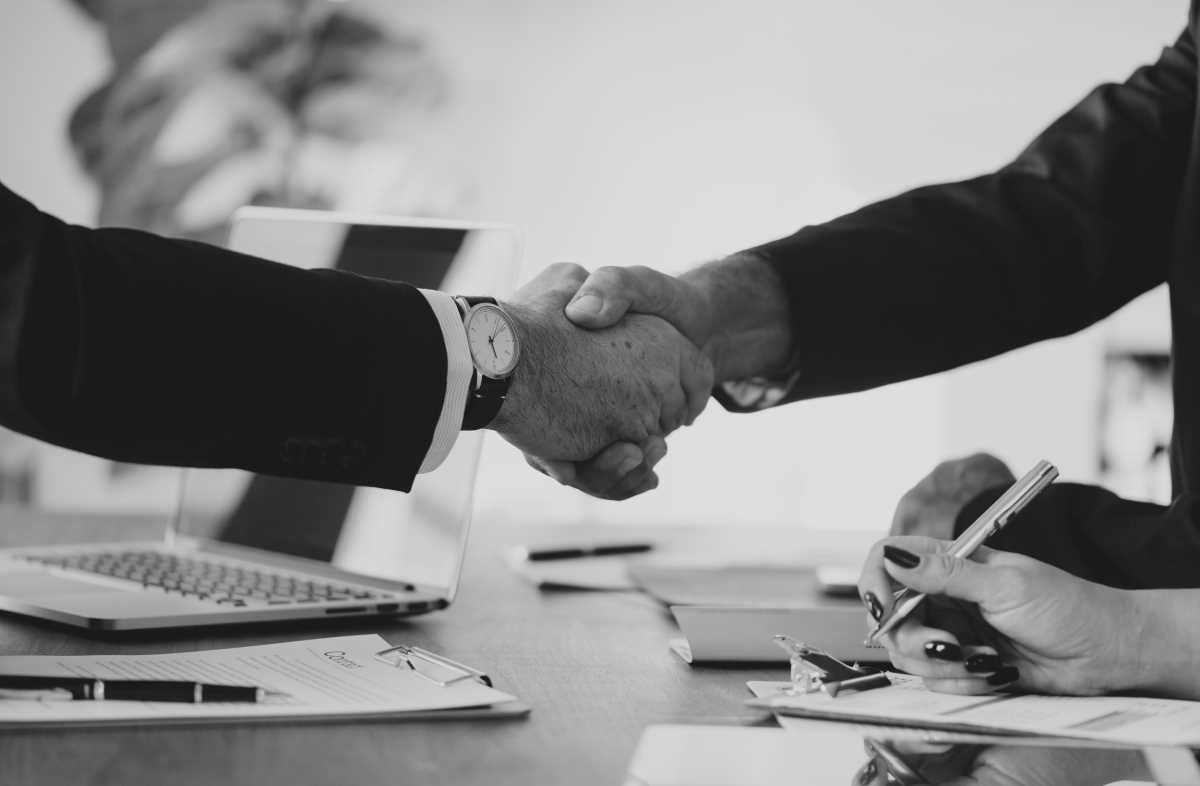 On company sale transactions, a part of the purchase price is often linked to the balance sheet position of the company as at the completion date, as set out in completion accounts agreed by the parties in the months following the completion of the sale.
Further reading: Completion Accounts – The Devil is in the Detail.
If the parties cannot agree the completion accounts then the acquisition agreement (i.e. the Share Purchase Agreement) will often provide that they can be referred to an expert for final determination. The Share Purchase Agreement will usually state that the expert's determination is binding on the parties, except in the case of manifest error.
In the recent case of Flowgroup plc (in liquidation) v Co-Operative Energy Limited (http://www.bailii.org/ew/cases/EWHC/Comm/2021/344.html) one of the parties claimed that the expert had indeed made a manifest error and her decision should not be relied upon. In arriving at its decision to dismiss the claim, the court made findings concerning the test for what constitutes a manifest error in an expert determination clause, referring back to earlier judgments which state that the circumstances in which an expert's determination can be challenged are tightly defined and also that manifest errors must be "obvious or easily demonstrable without extensive investigation".
The court also (perhaps surprisingly) found that where an expert's determination involves a decision on a matter of contractual interpretation of the completion accounts provisions of the Share Purchase Agreement, if the expert misinterprets the Agreement and subsequently makes determinations which follow on from that misinterpretation, this will not of itself be a manifest error – interpreting the relevant sections of the Share Purchase Agreement is part of the general remit of the expert to determine and impose the completion accounts.
This case is a useful reminder of the broad mandate usually afforded to experts and the importance of considering carefully the scope of any expert's appointment, as well as the risks to both parties in not simply negotiating and agreeing the completion accounts themselves.
For more information about share purchases, please do not hesitate to contact corporate partner, Matt Worsnop, on 0116 281 6235 or by email on Matt.Worsnop@bhwsolicitors.com.