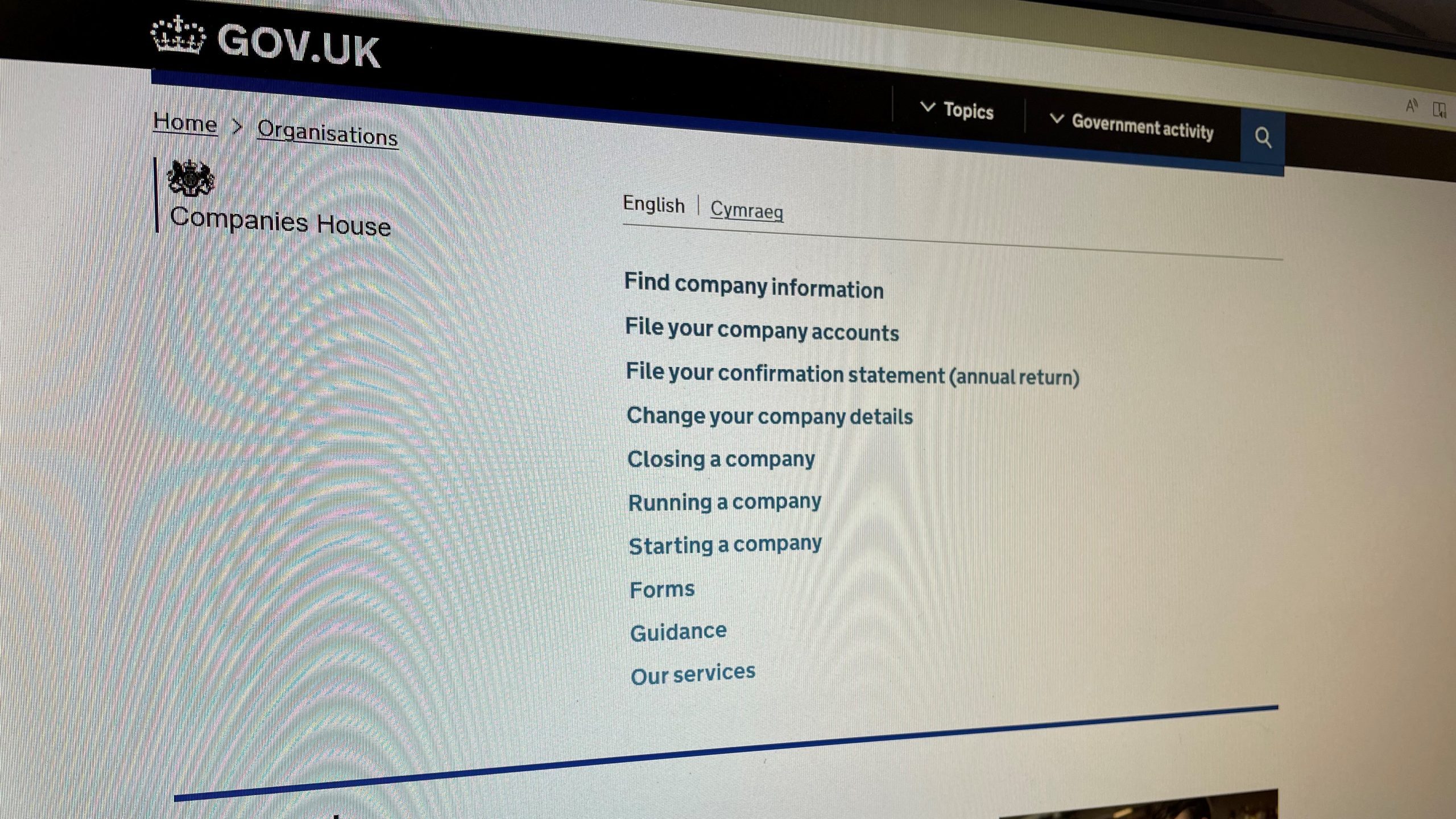 Companies House is responsible for operating the UK's corporate registration framework and is integral to most companies registered in the UK. Its main responsibilities are to incorporate and dissolve limited companies, examine and store company information, and make information available to the public.
In February 2022, the Government produced a white paper proposing significant changes to the nature of Companies House and its effect on its users. The proposals put forward in this white paper are most likely to be incorporated into the Economic Crime Bill later this year. A main summary of the proposals are as follows:
New identity verification for directors, PSCs, and those filing information at Companies House.
Extension of Companies House powers to investigate, corroborate, reject, amend and/or remove information.
Alterations to protection of personal information.
Reform of company accounts.
Other proposals to enhance transparency and tackle abuse such as the introduction of new systems to cross-reference data and make dissolved company records since 2010 available.
The proposed Corporate Transparency and Register Reforms are subsequent to manipulations of the Companies House framework over recent years, particularly in response to a notable rise in the use of anonymous or fraudulent 'shell' companies. The increase of such 'shell' companies comes with a rise in corporate crimes such as money laundering and fraud. Therefore, proposals have been made to mitigate the risks of such activity poisoning the UK's corporate registration framework, placing emphasis on the fact that Companies House should always remain free, open, and a reliable source of information.
What are the important changes being made to Companies House?
An increase in powers of the registrar to maintain the integrity of the register of companies. These will include the power to query suspicious appointments, with the further power to request further evidence or reject filings. To target the rise in suspicious activity, Companies House will also provide more extensive legal gateways to allow data sharing with law enforcement and other government bodies. If successful in its operation, this will lead to swift identification of discrepancies that can be found on Companies House. One way of ensuring this is to require those setting up and managing companies to have a verified identity, or this can be done via a third party.
Further to this, privacy will be boosted with new mechanisms across the register at Companies House. Specific information of individuals that has been produced on the register in the past will be able to be supressed upon application to Companies House if individuals can supply evidence to suggest that their personal information being accessible on Companies House is risking them of harm. Improving the quality of financial information provided to Companies House also aims to allow better financial management of SME's with, of course, a larger focus on combatting economic crime and supporting more effective and healthier business decisions.
At the 2021 Spending Review, the government announced it has committed to investing £63 million into Companies House, and so these proposed reforms really are an integral part of the Government's objectives to contributing to its Economic Crime Plan.
The government's priorities following the new proposals:
National security, anti-corruption, and organised crime – in a modern era, international money laundering networks are becoming increasingly powerful in terms of misusing UK company and partnership structures, often using Companies House as a platform to disguise the economic crime. The proposed transparency and register reforms aim to target such criminal activity, whilst also providing support to developing countries by preventing the theft of their public assets.
Protecting individuals and businesses from fraud – the cost of organised fraud to businesses and the public sector in the UK is around £5.9 billion per year. The proposed reform will help Companies House to increase transparency and filter out fraudulent activity more successfully.
Boosting enterprise – The Companies House register is key to the UK economy, used by millions of users each year. Reform and improvement of the system will also provide greater ease and an increase in reliability for those using the platform.
If you would like any further advice or information regarding the Proposed Corporate Transparency & Register Reforms and how they are likely to affect UK registered companies, you can contact BHW Solicitor's experienced Corporate and Commercial team by calling 0116 289 7000 or emailing info@bhwsolicitors.com.