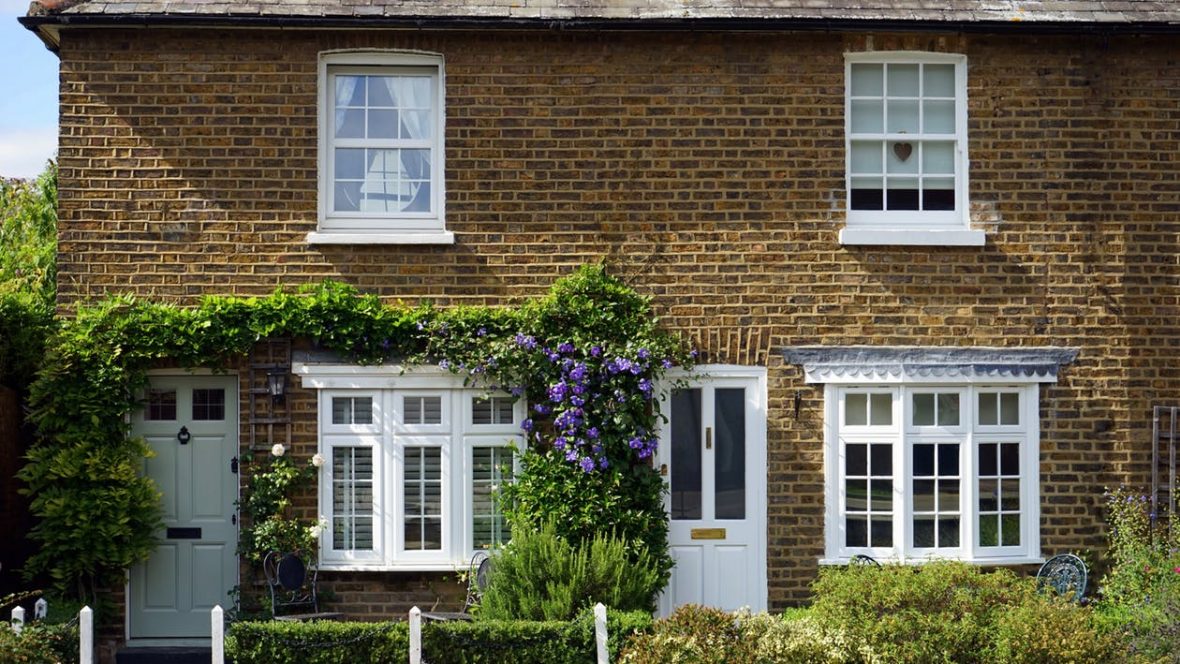 Settling on the right conveyancing firm to handle your property transaction can be a mind-boggling task. While nearly all firms will happily provide you with a conveyancing quotation for their work, comparing these quotes is often less than straightforward.
It's frequently said that the process of moving house is an extremely stressful time. Admittedly, there are a lot of different things to consider. However, if you instruct a reputable and pro-active conveyancing firm, the legal aspect at least, doesn't need to be stressful at all.
The first mistake many people make when picking their conveyancer is to base their choice solely on price. A person's property will likely be their most expensive asset, spending hundreds of thousands of pounds on their dream home to then try and save a couple of hundred pounds on their conveyancing legal services. This can be a false economy, especially if your transaction is delayed as a result of your conveyancing firm, or worse still, falls through altogether.
Comparing Conveyancing Services
Contrary to popular belief, not all conveyancing services are the same. There are a plethora of differing conveyancing firms out there including national conveyancing warehouses, small high street law firms, 'online only' conveyancing services and larger regional law firms to name a few.
Each of their offerings will differ and while some of their features and benefits may be easy to compare, it's often the differences behind the scenes that are most important. Here are some features you may want to look out for:
Do they have an online portal where you can view the progress of your transaction at any time?
Will you receive automatic updates via email or text when key milestones in your transaction are reached?
Is your transaction allocated to a dedicated conveyancing team? Do you have their direct dial and email?
Do they have a Service Level Agreement (SLA)? An SLA will set out timescales for when key tasks will be actioned. A robust SLA will ensure you reach completion quicker.
Can they act for your mortgage lender? Not every conveyancing firm can act for every lender. If your chosen conveyancing firm isn't on your lender's panel, you may have to pay additional fees.
Of course, you will need to decide which of these features are important to you. It is worth bearing in mind the different extremes that are available. For example, some conveyancing warehouses work a conveyor belt style operation meaning a different person is responsible for each part of your property transaction. Contact will likely be via a call centre or generic email address. On the other hand, a small high street firm will often allocate your file to one individual to handle the file from beginning to end. While this means you get consistency in who you deal with, it can mean files are prioritised by urgency or who shouts loudest.
Another very important consideration should be how many live files does the team or individual that will be handling your file also have on the go. Unfortunately, file capacity management, if it exists at a firm, is rarely made public but it's certainly worth asking about. In particular, firms with a low headline price often make their money through the volume of transactions they handle. This can mean an individual conveyancer or firm is less efficient due to the sheer volume of files they are required to handle.
Comparing Conveyancing Quotes
You might expect that in getting several quotes for the same type of service regarding the same house, you would be able to easily compare. Unfortunately, this can be easier said than done.
First of all, there is the legal fee. This is the conveyancing firm's basic charge for the work you will be instructing them to do. While this can be compared across quotes, it is important to bear in mind the services and features mentioned above that are going into the fee. You really do get what you pay for.
There may then be other professional charges such as a bank transfer fee, ID fee, credit check fee to name but a few. Professional charges are additional fees charged by your conveyancing firm for specific tasks or work. Part of the fee will sometimes include third party charges incurred by your conveyancing firm in the process of completing the corresponding task or work. The wording, amounts and nature of these charges will vary from one conveyancing quote to another.
Next, you will have disbursements. Disbursements are another type of third party costs incurred by your conveyancing firm but these are passed on to the client at cost price. Disbursements will vary depending on whether you are selling or purchasing. The most common disbursements are search fees. Search fees are quite often only estimated on the original quote, although this is not always made clear. The price you end up paying for your searches will not differ greatly whichever firm you decide to instruct but beware of firms that put a deliberately low search fee to make their quote appear lower.
The final thing to look out for are the dreaded hidden fees. A conveyancing quote will often be based on a standard conveyancing transaction, therefore not every legal fee or professional charge is on every quote. Work regarding any unusual or unforeseen circumstances or complications will likely be charged extra. These charges should be set out in the conveyancing firm's terms and conditions of business. You will normally be sent their terms of business after you have indicated you intend to instruct them. However, you are entitled to ask to see them prior to instructing and a reputable firm will not have an issue in sending them to you.
Final Considerations When Choosing Your Conveyancing Firm
One insight into a firm's eventual service is the way they have handled the delivery of your conveyancing quotation. What first impressions did they give? How was your initial call or email dealt with? What does the conveyancing quote look like and were there any supporting documentation to help you make an informed choice? This can often be an indicator of a conveyancing firm's efficiency and a window into what to expect once you instruct them.
Online reviews are also useful. Be sure to 'Google' any conveyancing firms that you might be considering. Check out their star rating (and how many people have left a review) and be sure there are not lots of disgruntled former clients.
Choosing your conveyancing firm doesn't have to be daunting. Just remember that when it comes to costs, if it seems to good to be true, it probably is.
BHW Residential provides conveyancing services and is a division of BHW Solicitors. You can visit bhwresidential here.