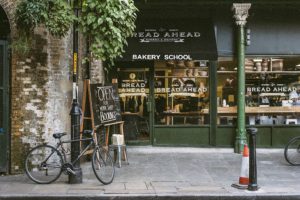 In recent months, the media have reported the demise of the local high street, from small boutique outlets to major retailers such as Mothercare, House of Fraser, Toys R Us (to name a few). The rise of online shopping has been reported as the main contributing factor (the demise being paralleled with the rise of online retailers such as Amazon and ASOS).
This shift in consumer behaviour has meant that landlords and property owners are also bearing the brunt. Institutional landlords such as British Land has said retail administrations and restructures has had a knock-on effect on its total group rent.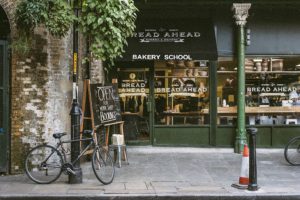 Many major high street retailers have announced store closures and threatening more through Company Voluntary Agreements (CVA). A CVA is an agreement between a company and its creditors and involves a rescheduling or reducing of the company's debts.
Only a few days ago, the landlords for Homebase all approved Homebase's CVA which gave proposals to close 42 shops, secure rent reductions and better lease terms. CVA's such as this (allowing retailers to shut down stores and seek rent reductions) have been met with caution by most landlords, describing them as "unfairly discriminate" against landlords and used as a tool for retailers to get out of their lease obligations. Even the British Property Federations have said Landlords get a raw deal in any CVA. Recently, the landlords of the House of Fraser stores seem to be clubbing together to challenge the CVA process – see this article by the BBC: https://www.bbc.co.uk/news/business-44903784.
But, what if you're an SME and simply cannot afford the overheads of a property and all that it brings? Many retailers have submitted their property into an auction, some have operated their break right in the lease and some have assigned their lease to a company that believes the business can be brought back to life.
However, the emptiness of the high street has also created opportunities. Consumers are now expecting a 'lifestyle shopping experience', the growth of coffee shops, concept stores, showrooms and even leisure facilities in city centres is a testament to that. So, while it may seem the high street is turning grey and neglected, there is a good possibility that it could be given a new lease of life.
Raj Hundal is a Solicitor specialising in Commercial Property having trained and qualified with the firm. Raj can be contacted on 0116 402 7249 or email raj.hundal@bhwsolicitors.com.