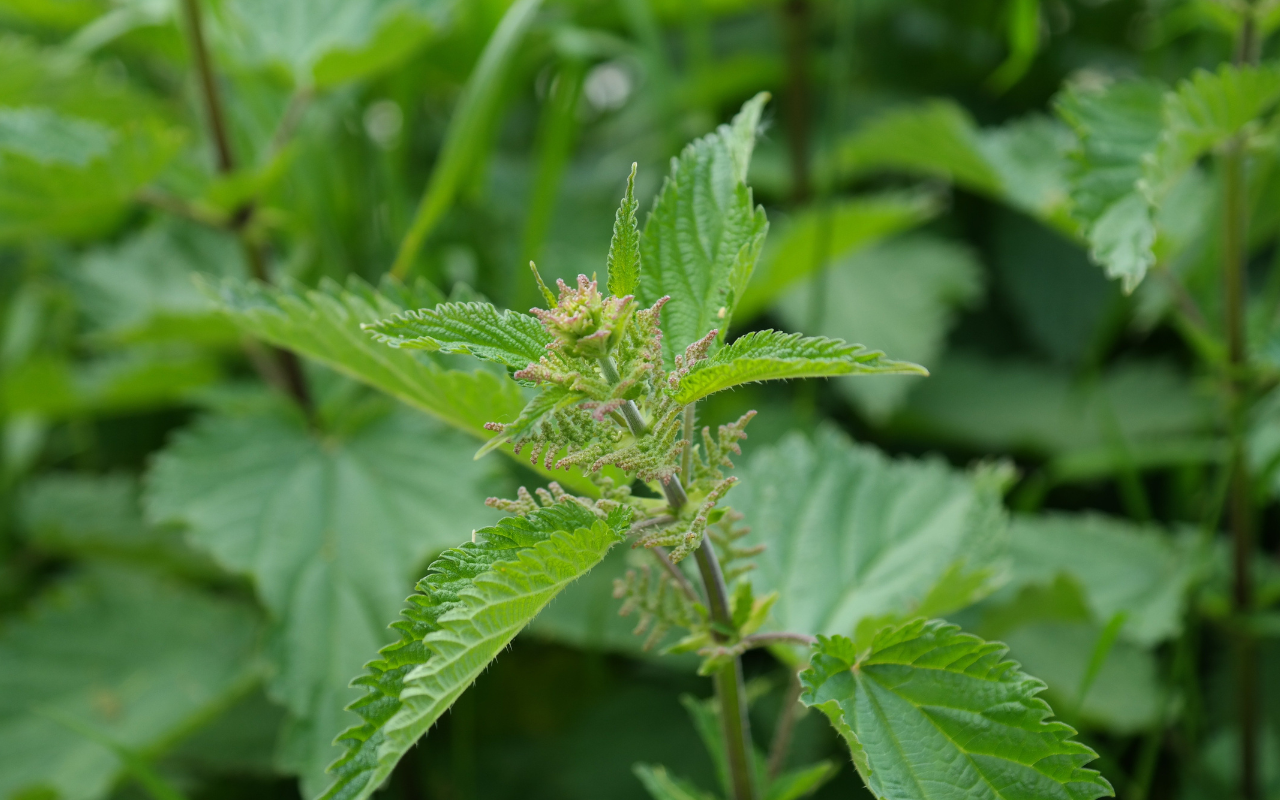 On 3 February 2023, the Court of Appeal allowed the appeal in Davies v Bridgend County Borough Council and held that the diminution in value of a property due to physical encroachment of knotweed from the defendant's land, was a recoverable loss.
What is Japanese Knotweed?
Fallopia japonica, more commonly known as Japanese knotweed ("knotweed"), originated in eastern Asia and is currently considered to be the most invasive plant species in the UK. While its natural habitat is on the side of volcanoes, it has flourished in all parts of the UK with thanks to its rhizome (root) system that can squeeze through the smallest cracks in masonry and concrete. Once Japanese knotweed has made its way into a structural weakness, it will naturally expand causing concrete, masonry, drains, and cavity walls to shatter. Remediation works can be expensive, and the presence of knotweed can affect the value and marketability of a property, also causing problems with obtaining insurance.
Davies v Bridgend County Borough Council [2023] EWCA Civ 80
Mr Davies owned a property which adjoined land owned by Bridgend County Borough Council ("Council"). The Council either was, or should have been, aware of the presence of knotweed in 2013 but failed to undertake remedial works until 2018.
The District Judge, while acknowledging a breach of duty in nuisance from the Council between 2013-2018, dismissed the claim. Relying on the 2018 decision in Network Rail Infrastructure Ltd v Williams, the judge found that the damages for diminution in value were irrecoverable as it is a pure economic loss, therefore not recoverable in tort.
Mr Davies then appealed, and the Court of Appeal submitted that the decision in Williams had been misunderstood. The reduction in market value was not a result of physical damage or physical interference therefore, did not amount to a nuisance. However, a reduction in value resulting from interference with quiet enjoyment or amenity, due to physical encroachment of knotweed from the Council's land onto Mr Davies's land, meant that damages including diminution in value of the property would be available. Mr Davies claimed he was unable to do works on his land, such landscape gardening or the placing of a garden shed.
The Court held that the fact that the encroachment was historic was no answer when the Council had a continuing breach of duty, resulting from the encroachment. The harm to Mr Davies's quiet enjoyment and amenity persisted in 2018 because the nuisance was a continuing one i.e. harm had been caused by the breach of duty. Mr Davies was able to recover £4,900 in damages and has potentially opened the floodgates for future knotweed claims.
What Does This Mean For Future Cases?
The implications of the 2023 Appeal case could be far-reaching for those who find knotweed encroaching from neighbouring land post-treatment. This decision may make it easier for homeowners who have knotweed without any actual physical damage to their property to make a claim. The case serves as a vital reminder for landowners to commission specialist knotweed treatment as soon as it is identified, or the consequences could be costly.
If you require further information in relation to this topic, please contact our specialist team of commercial property solicitors.