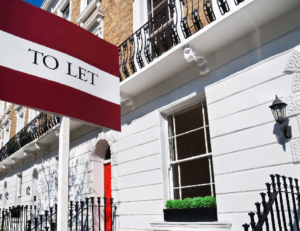 The recent case of Taylor v Mina An Ltd [2019] UKUT 249 (LC) (13 August 2019) is a reminder to purchasers of Houses in Multiple Occupation (HMOs) that the Seller's HMO Licence is not transferrable and they need to obtain a new HMO Licence in their own name.
Houses in Multiple Occupation Licences
The person who manages or has control of a residential property that is used as an HMO, must obtain a Licence from the local housing authority under the Housing Act 2004. It is a criminal offence to not have a Licence where one is needed.
HMO Licences are personal and cannot be transferred on the sale of a property.
The Case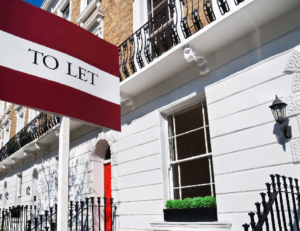 This case involved the purchase of an HMO in October 2016. The Seller had a Licence which was due to expire in 2021. The Buyer did not apply to the local housing authority for a Licence until May 2017 and the Licence was granted in September 2018.
A Tenant applied to the First-Tier Tribunal for a rent repayment order as the Buyer had committed an offence for failing to have a Licence. The Tribunal dismissed the Tenant's application as the Property was licenced under the Seller's Licence. The Tenant appealed.
The Upper Tribunal (Lands Chamber) allowed the appeal. The Seller had sold the Property to the Buyer and the Buyer required a Licence. The Seller's Licence could not be transferred to the Buyer.
The matter has been referred back to the First Tier Tribunal to decide on the amount of rent (if any) to be repaid to the Tenant.
Action to Take
On a purchase of an existing HMO, a Buyer should make a prompt application for a new Licence. An application can be made before it is required with the Licence to come into effect on a future date.
There is a defence to a criminal charge provided that an application for a Licence has been made.
For further information or guidance on Houses in Multiple Occupation, contact BHW's Commercial Property department on 0116 289 7000.