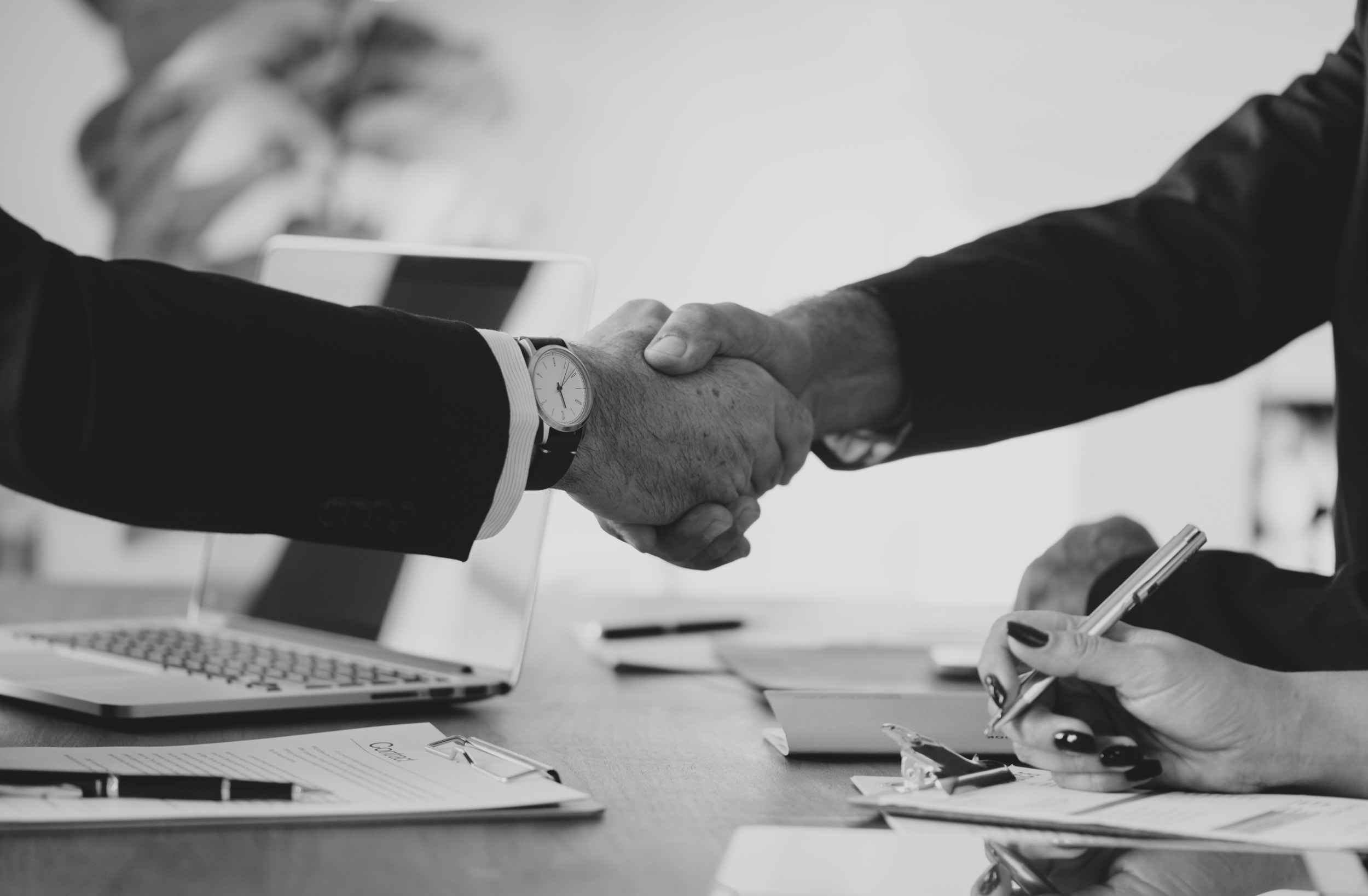 Travelport Ltd v Wex Inc [2020] EWHC 2670 (Comm)
In October 2020 the High Court considered, in a trial of preliminary issues, the construction of a material adverse change (MAC) clause contained in a share purchase agreement (SPA) where the buyer had agreed to purchase two companies for c.US$1.7 billion.
These companies provided business-to-business payment services in the travel industry. In attempting to withdraw from the purchase, the buyer argued that conditions resulting from the COVID-19 pandemic amounted to a MAC event within the meaning of the SPA. This was disputed by the sellers who issued court proceedings, including for the specific performance of the SPA.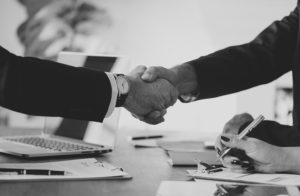 This is a rare decision of an English Court relating to the construction of a MAC clause in a corporate acquisition. A MAC clause is a provision sometimes included in share or asset purchase agreements, where there is a gap between exchange and completion, to enable the buyer to withdraw in the event that a change occurs which adversely affects the target company. However, MAC clauses haven't previously been common in UK private M&A. The crucial component of a clause of this type is the definition in the agreement as to what constitutes a MAC event.
In the trial of preliminary issues, the Court considered the meaning of the word "industries" and the operation of carve-out clauses (and exceptions thereto) relating to the MAC clause. While the Court did not determine the question of whether a MAC event had occurred here, the differing views of the buyer and the sellers illustrate the need for clear, unambiguous drafting to provide the parties with contractual certainty; especially when attempting to enforce a MAC clause. It will be interesting to see if this case results in a full trial in 2021.
Further Reading: Private M&A Trends And Expectations In Light Of COVID-19.
BHW's Corporate & Commercial department has extensive experience in dealing with SPAs and company sales and purchases. For further information please contact 0116 289 7000 or email info@bhwsolicitors.com.