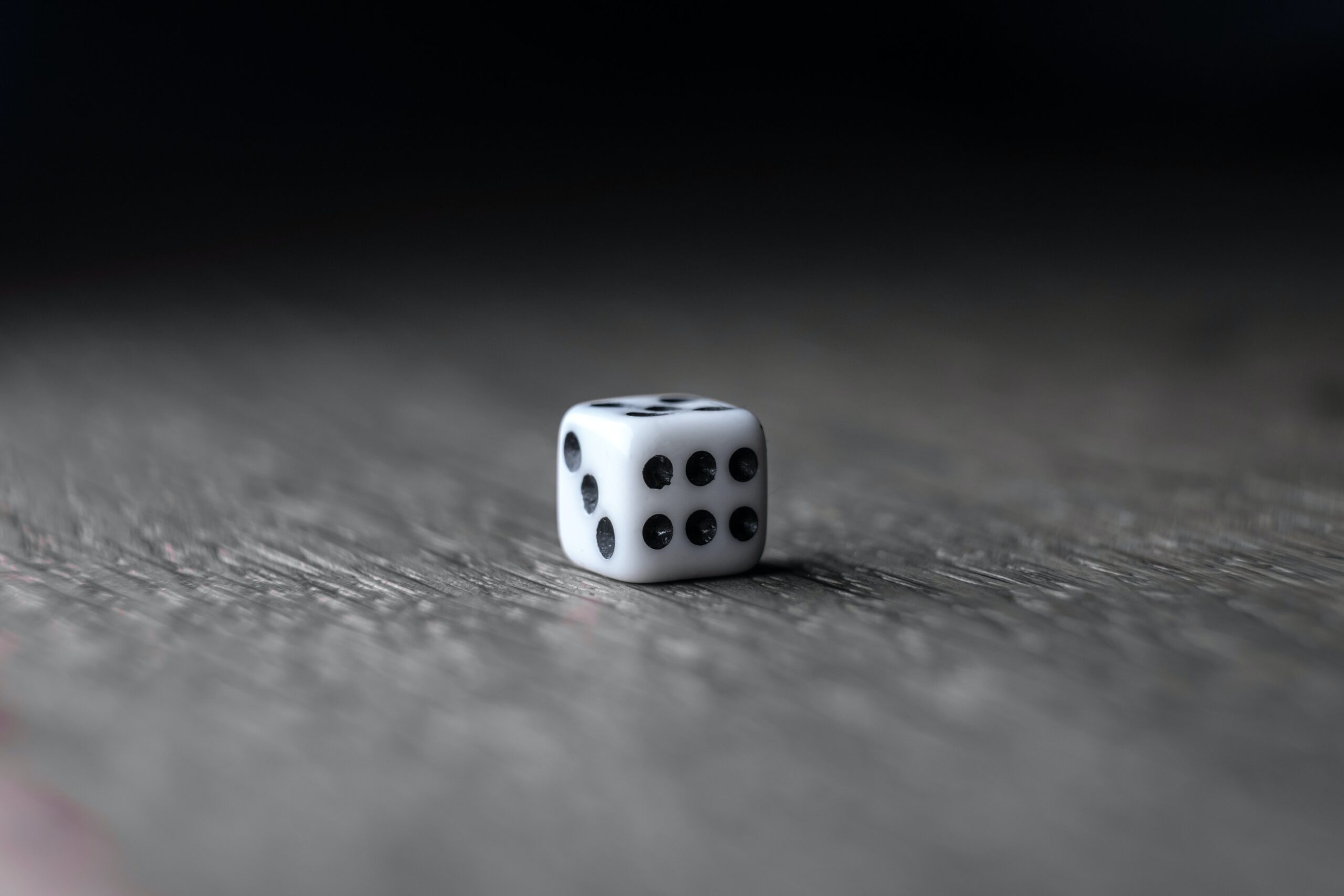 A recent High Court case, Green v Petfre (Gibraltar) Limited t/a Betfred [2021] EWHC 842 (QB), ruled that Betfred's exclusion of liability clauses in various contracts with consumers were ineffective due to lack of signposting and transparency.
In this case, Mr Green was unable to withdraw his £1,722,500.24 winnings on Betfred's online platform following a 'glitch' in the game. Betfred sought to rely on exclusion clauses under the terms and conditions, EULA and game rules to avoid payout where there had been a software malfunction. Foster J delivered summary judgment on the basis that the clauses did not cover the circumstances of the case, the onerous clauses were not signposted, and they were not transparent.
Foster J was very critical of the terms and conditions stating that they were lengthy (some 24 pages when printed), repetitive and contained typographical mistakes and absent or inconsistent numbering. The natural meaning of the words contained in the contracts could not be interpreted in such a way as to exclude liability in the circumstances.
Consumer contracts are required to bring onerous conditions to the attention of the consumer. Betfred sought to rely on capitalisation to suggest that the clauses were highlighted appropriately, but Foster J commented that capital letters were used 'liberally' throughout and did little to remedy the obscurity.
Even if the terms had been brought to the attention of consumers, they would have still failed for lacking transparency under the s68 Consumer Rights Act 2015. For a term to be transparent it must be expressed in plain and intelligible language. The terms and conditions document was lengthy and repetitive. The beginning of the document appeared to contain general clauses with players having to scroll down to find the heading relevant to the game that they wanted to play. It was therefore found to lack any transparency.
As this case was decided on its specific facts with a specific industry, it is difficult to find any principles deriving from it. However, the commentary on exclusions of liability in consumer contracts generally is of interest not just to the gaming industry, but to all businesses who conclude consumer contracts online. Foster J's criticism of the lengthy terms and conditions should come as a reminder to all that onerous terms such as exclusions of liability should be clear, transparent and brought to the attention of consumers.