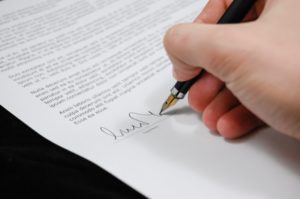 The recent case of Wood v Capita Insurance Services Limited has highlighted the importance of clear, concise and unambiguous drafting of commercial contracts.
Wood v Capita Insurance Services Limited concerned a particular indemnity in a Share Purchase Agreement which the buyer of the company sought to enforce against the seller but ultimately failed. The buyer was purchasing the seller's business which sold car insurance policies through comparison sites. After the business purchase had completed certain business practices came to light which the buyer alleged amounted to miss-selling to the company's customers.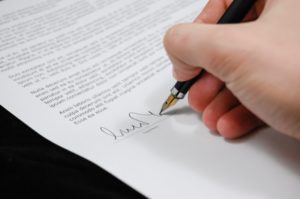 An indemnity is an express obligation to pay for a particular loss on a pound-for-pound basis with no duty to mitigate loss. In the context of a company sale and purchase, indemnities provide enhanced protection for buyers typically in relation to specific areas of risk which have been identified during the due diligence process.
The drafting of the indemnity which the buyer sought to rely on was, however, not clear and the circumstances giving rise to the buyer's claim were not specifically identified. The buyer sought to interpret the indemnity in a manner to support its claim. The Supreme Court didn't agree and dismissed the buyer's claim (which amounted to £2,432,883.10).
Another interesting aspect of this case was that the buyer could have claimed under the warranties in the Share Purchase Agreement but unlike the indemnity, these expired after 2 years of the deal meaning the buyer was out of time to make a warranty claim.
The case therefore also highlights the importance of taking action quickly should a buyer discover anything unexpected within the business it has purchased.
BHW routinely advise on the sale and purchase of businesses. If you want to discuss buying or selling a business then please contact the head of the corporate and commercial department Ed Nurse on 0116 281 6230 or email him at ed.nurse@bhwsolicitors.com.