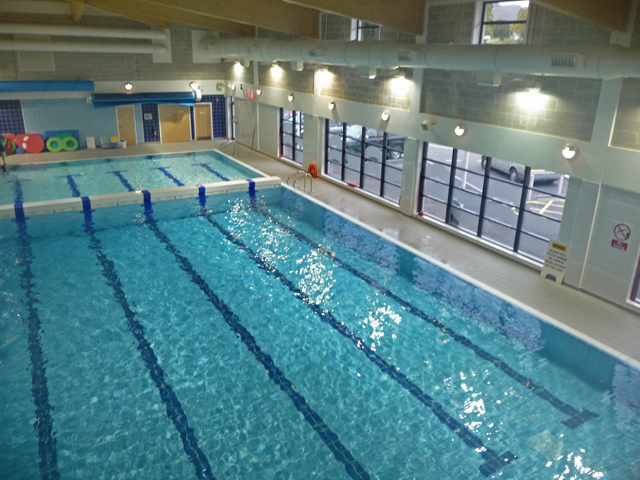 A team of enthusiastic swimmers at BHW has swum a staggering 50km to complete the Swimathon 2020 challenge.
Trainee Solicitors, Jacob Tidy, Cameron Connolly, and Mary Frost-Payne and Conveyancing team members, Chelsey Nightingale and Courtney Kidney, all took to their local pools throughout October to raise nearly £900 for Marie Curie and Cancer Research UK.
The original 2020 Swimathon was postponed in March due to the Coronavirus pandemic and instead became a virtual event with swimmers all across the country taking part at a time and venue of their choice up until the end of October.
Swimathon is the UK's biggest annual recreational swimming event. Over 750,000 people have taken part since its formation in 1986 and have raised over £50 million for a number of charities.
Swimathon event organiser, the Swimathon Foundation, also supports smaller organisations that are involved with local swimming projects through its Community Grants scheme. In the past, a variety of initiatives, including swimming programmes for those with special needs, participation schemes by youth groups, clubs for the elderly, swimming clubs, and disability groups have all benefitted from its support.
Categorised in: Blog, Commercial Property, Corporate and Commercial, Dispute Resolution, Employment, Leicester Solicitors, Residential Property
Tags:
BHW Solicitors
,
Charity
,
Commercial Property
,
Company Law
,
Conveyancing
,
Employment Law