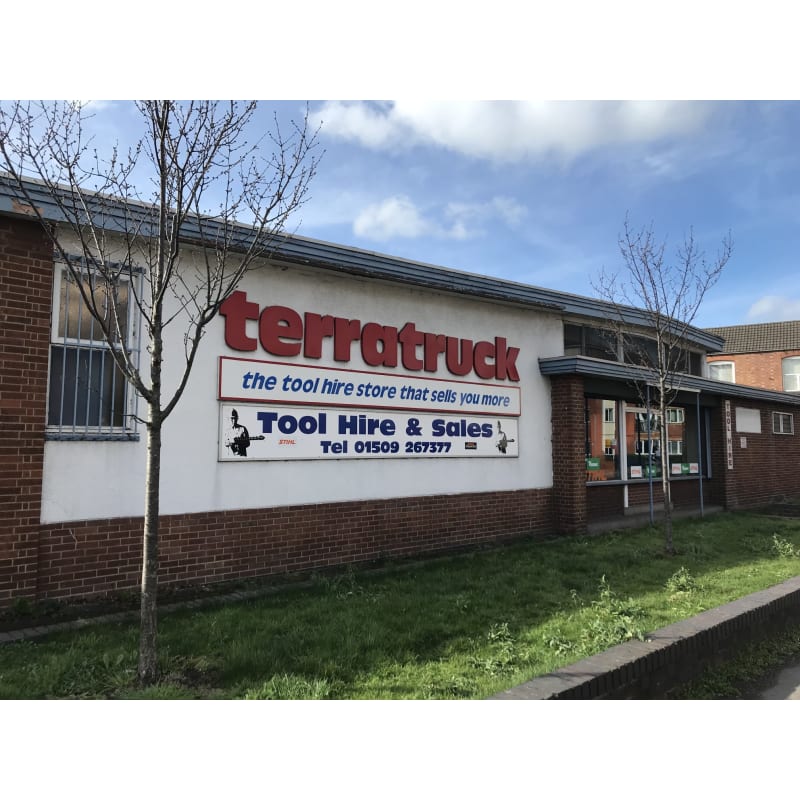 Terratruck Distribution Services Ltd, which has sites in Leicester, Loughborough and Nottingham, was originally established in the mid-1960s, and is one of the largest power tool wholesale and distribution companies based in the Midlands. It supplies customers across the UK.
Terratruck has been bought from owner Steve Porter for an undisclosed sum by Ascot Capital Limited, a specialist investment business which actively invests in reseller SMEs within the UK.
The BHW Solicitors team, led by Corporate Partner Steve McElhone, provided legal advice to the seller, Steve Porter. Accountancy and tax advice was provided by Andy Turner of Leicester accountants Mark J Rees.
Commenting on the deal, seller Steve Porter said "I was delighted with the professional way in which BHW, and Steve McElhone in particular, handled the sale of the business with a very strong attention to detail throughout. His expert knowledge and advice was uncomplicated and ensured that any stress was kept to a minimum. A pleasure to work with".