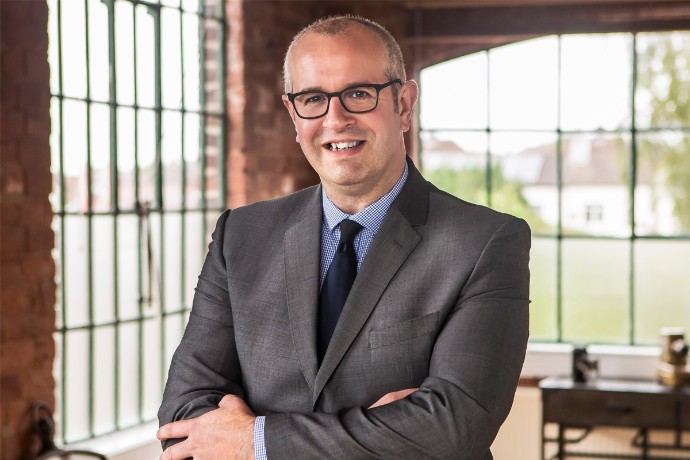 Castle Donnington based technology consultant, Seaton Partners Limited, has been acquired by big 4 accountancy firm, Ernst & Young (EY).
Seaton Partners specialises in Microsoft Dynamics 365 business applications and is a Microsoft Dynamic Gold Competency Partner employing 39 people. It helps companies to utilise Microsoft technologies to operate more efficiently and improve business performance across such areas as finance, supply chain management and HR.
Seaton Partners Director and Founder, Adam Seaton, said: "We are excited about joining a prominent organisation like EY. As we continue to build on our achievements over the last 10 years, the business of Seaton Partners coming into the EY organisation will enable us to offer clients further resources in enterprise resource planning (ERP) and support them on their digital transformation journey to success."
Leading the legal team at BHW was Corporate Partner, Matt Worsnop. He was supported by Corporate Solicitor, Michael Lam. Corporate finance and tax advice was provided by Magma Corporate Finance.
Commenting on the deal, Matt said: "This deal represents the hard work Adam and his team have clearly put in to grow the business to where it is today, and they've managed to achieve exceptional results over a relatively short space in time."
"I'm in no doubt that the Seaton team will be an extremely successful addition to EY's tech services and that the opportunities the deal will bring will only enhance the offering to Seaton Partner's client base."
Adam added: "The professional support received across all of the legal, financial and tax aspects of this deal have been first-class and vital in completing the deal. Working with Matt and Michael at BHW, I always felt incredibly reassured that our interests were being well represented and I took confidence that the deal structure was the right one for Seaton Partners".
Alison Kay, EY Managing Partner for Client Service, UK & Ireland, commented: "The acquisition will bring a range of new capabilities and skills to support EY clients across retail, government and automotive sectors. The acquisition is part of the wider EY growth strategy in the UK and Ireland and will further enhance EY tech services. In the last 18 months the acquisitions of AgilityWorks, Frank Hirth and Pythagoras have helped EY teams meet the changing needs and demands of clients."