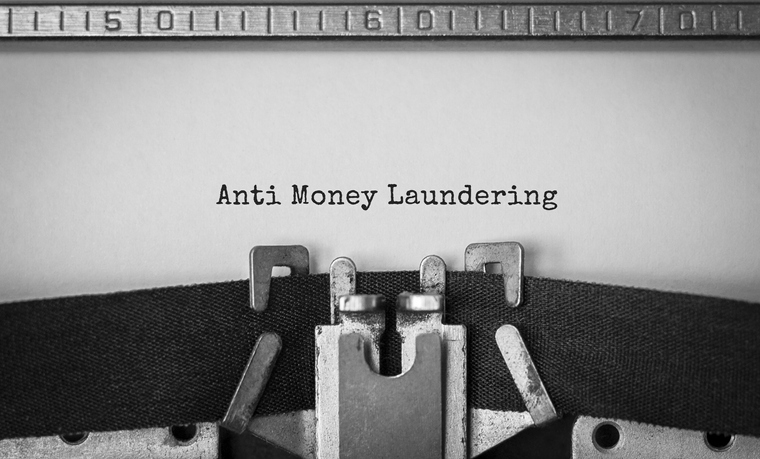 The UK government has made changes to the Money Laundering and Terrorist Financing Regulations 2022 which affects estate agencies and law firms who are subject to AML supervision. The aim is to protect high-risk sectors against financial crimes and promote transparency. These amendments were effective from 1st April 2023.
What Are the AML Regulation Changes?
Two major changes have been made to the Money Laundering and Terrorist Financing Regulations 2022 including:
The requirement to complete proliferation financing risk assessments
The requirement to report discrepancies in company registers
Proliferation Financing Risk Assessment
According to the Regulations "'proliferation financing' means the act of providing funds or financial services for use, in whole or in part, in the manufacture, acquisition, development, export, trans-shipment, brokering, transport, transfer, stockpiling of, or otherwise in connection with the possession or use of, chemical, biological, radiological or nuclear weapons, including the provision of funds or financial services in connection with the means of delivery of such weapons and other CBRN-related goods and technology, in contravention of a relevant financial sanctions obligation."
The updated regulations require estate agents and law firms to carry out specific proliferation financing risk assessments to gain a better understanding of the context and rationale of clients and their transactions. The Law Society guidance highlights the importance of checking jurisdictions with known proliferation programmes such as Iran and North Korea, along with those that share physical/maritime borders with countries that are known to have poorly guarded proliferation programmes in place or where there is frequent trade between countries.
The guidance says that the following factors should be considered when completing proliferation financing risk assessments:
"Your clients
The countries or geographic areas in which the business operates
The countries/geographic areas to which your clients are linked or derive their income
Your products or services
Your transactions
Your delivery channels"
Reporting Discrepancies in Company Registers
Supervised companies must disclose relevant information regarding client businesses, including any discrepancies detected in beneficial ownership information.
The new Regulations say that material discrepancies must be reported which involves differences between Companies House information and the information you gather through your due diligence checks. The changes are not just applicable to UK-based companies, but also to overseas companies and information on overseas business registers. The government says that the following information must be consistent and any discrepancies must be reported:
People with significant control (PSC) of a company
PSCs of a limited liability partnership (LLP)
PSCs of an eligible Scottish partnership
The registrable beneficial owner of an overseas entity (from 1 April 2023)
Reports must be made throughout the business relationship and not just at the beginning, which means that organisations must do ongoing monitoring due diligence checks.
What Does This Mean for Property Lawyers and Estate Agencies?
The AML amendments will impact estate agencies and law firms involved in conveyancing activities to ensure that funds are not coming from illicit sources. They must adapt their AML procedures to address the risks associated with proliferation financing and be vigilant when checking beneficial ownership information.
Property professionals must allocate sufficient resources and provide ongoing training to employees to meet the requirements, reducing the risk of being used as a vehicle in money laundering or proliferation financing activities and safeguarding the industry.
BWH Solicitors is the leading residential property law firm in Leicestershire and is ranked in the top ten real estate firms in the East Midlands by the Legal 500 guide. We pride ourselves on giving our clients a seamless and efficient end-to-end conveyancing service and adhere to high-quality industry standards. We work with many estate agents and financial advisors as their preferred conveyancing partner. Due to our proactive approach to progressing our clients' property transactions, we are constantly being referred time and time again.
Whether you are a property professional, seller, or buyer, we can help with your residential conveyancing queries. To request a personal conveyancing quotation, or to discuss setting up a professional referral relationship with your business, please call us on +44 (0)116 289 7000 or send us an email at conveyancing@bhwsolicitors.com.