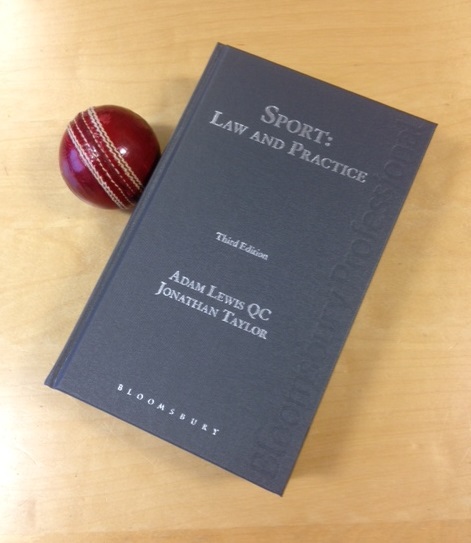 BHW Solicitors are proud to announce that Andy Gray, Head of Sports Law, has been published in the third edition of "Sport: Law and Practice".
Published by Bloomsbury and written by Adam Lewis QC and Jonathan Taylor, "Sport: Law and Practice" is the leading resource and point of reference for all Sports Law practitioners.
Andy's contribution can be found at Chapter C4 titled "Child Safeguarding", a subject which is of particular interest to him following his work at the Amateur Swimming Association / British Swimming.
To discuss our sports services, contact Andy on 0116 289 7000 or by email at andy@bhwsolicitors.com.