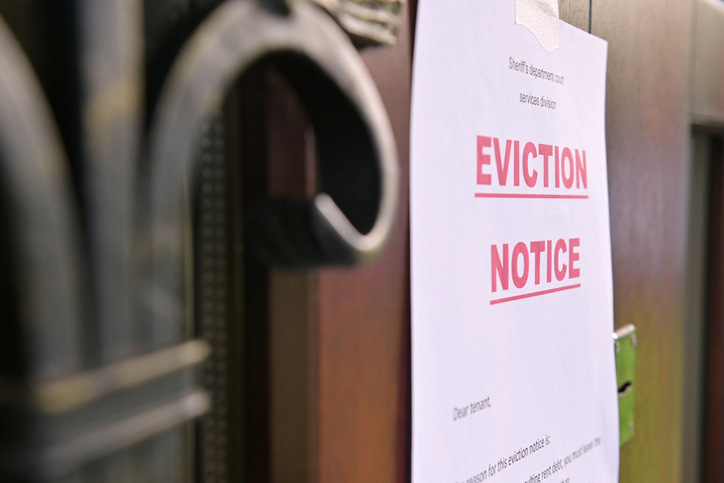 The government has presented a Bill to abolish residential landlords' ability to evict tenants under Section 21 of the Housing Act 1988, commonly known as 'non-fault' evictions, in the form of the Renters (Reform) Bill.
The Section 21 eviction procedure is set to be eradicated once the Bill is passed and comes into force. Under the current legislation, landlords can initiate the eviction process against tenants occupying property under an Assured Shorthold Tenancy agreement towards or at the end of the fixed term, by giving a prescribed notice. Tenants are not required to be in breach of any obligations under the tenancy agreement.
If the Section 21 procedure is eradicated, landlords will be forced to rely on the alternative procedure under Section 8 of the Housing Act 1988. This procedure enables landlords to initiate the eviction process in circumstances where a tenant is in breach of their tenant obligations. The government is likely to bolster the grounds upon which a landlord can rely on the Section 8 procedure.
We could potentially see the Bill coming into force next year, so landlords can continue to pursue non-fault evictions for the time being.
However, with the proposed changes to the vastly changing rental market, it is crucial to both landlords and tenants to know their rights when it comes to eviction and to act quickly. BHW's dispute resolution department specialises in tenant evictions. Should you require legal advice regarding any type of tenant eviction, or assistance concerning a dispute with your tenant, please contact us on 0116 289 7000.