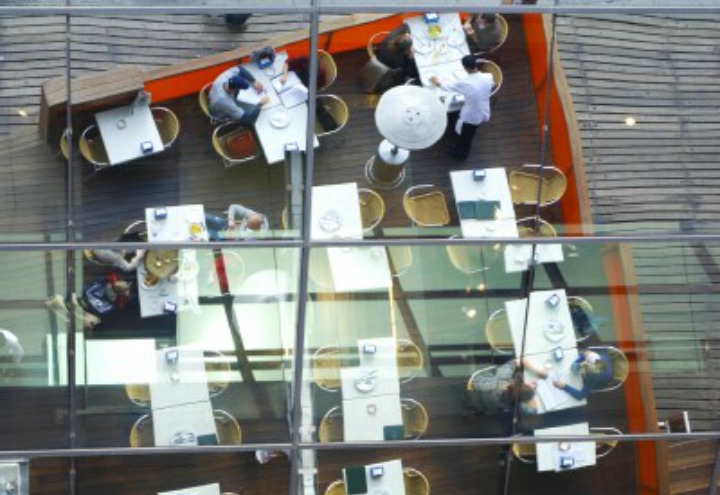 BHW Solicitors Leicester has unrivalled experience in retail concession arrangements and deal with all retail concessions for one of the UK's largest retailers.
In the fast moving world of retail, retail concessions are a popular way for businesses to expand quickly the scope of their operations into areas which are often already lucrative by using the existing goodwill of another brand and without the commitment, hassle and cost of acquiring and maintaining standalone premises.
For the main retailer, granting retail concessions can utilise surplus space, diversify a store's offering, increase both footfall and dwell time while also providing additional income.
Whether you are the retailer or the concessionaire, the main issues which need to be addressed are typically the same.
Our commercial property expertise will ensure your concession arrangement will work for both sides. Our services include: –
Reviewing the retailer's lease.
Identifying and obtaining any necessary consents and/or variations (including planning).
Ensuring flexibility for both parties.
Co-ordinating fit-out arrangements.
Providing the mechanism for turnover based rent.
Advising on the framework for the day-to-day operation.
Our unique understanding of both the legal and practical issues relating to the establishment of a concession enables us to provide this service on a competitive fixed fee basis so you can budget for your concession programme.
For more information on how BHW Solicitors can assist with your concession programme, please contact Julie White.