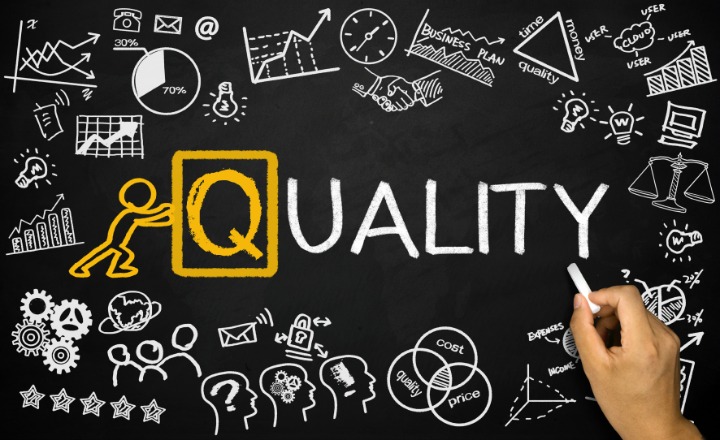 BHW Solicitors has adopted industry leading systems to guarantee the highest levels of quality, client care and risk management.
The Firm has been Lexcel accredited for a number of years. Lexcel is the Law Society's own quality standard for operational management and accredited firms are independently audited every year.
In 2012 our Lexcel assessor described our quality standards as "an exemplar to other firms".
In 2013, our Lexcel assessment summarised that BHW is run "to a high professional standard not often found in the legal sector or indeed in other professional services."
In 2014, our Lexcel assessment described our file and case management as "impeccable" while noting that our procedures for ensuring the highest levels of service were "particularly well-conceived".
Our 2015 Lexcel assessment summary is copied below:
"The audit of the Firm has produced an excellent and perfect result. The Firm is congratulated on attaining the very rare achievement of recording no non-conformances. The Firm's risk management model is well designed and effectively applied to business and business continuity planning as well as to file and operational management. Business planning and its related activities remain at a very high standard and the entire quality system is supported by effective HR management which encourages the professional development of staff at all levels".