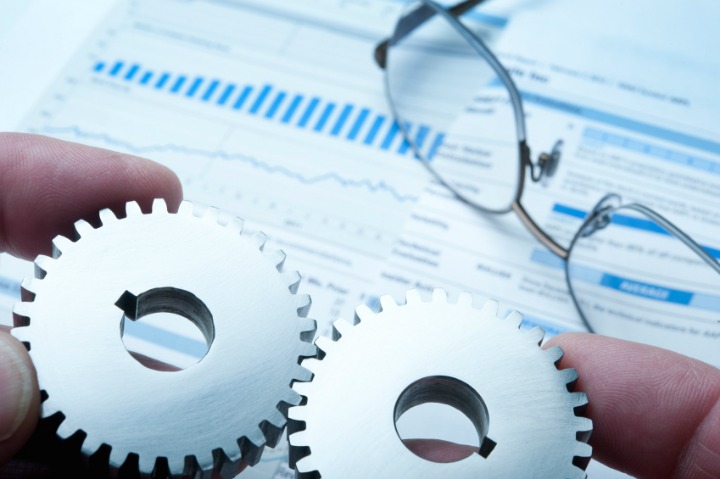 Mergers and Aquisitions
BHW Solicitors
BHW is also one of only a handful of firms in the East Midlands ranked as a UK top 200 firm by the Legal 500 guide for corporate and commercial work.
The department handles a full range of mergers and acquisitions, corporate restructures and company and commercial matters and has sector specific specialisms including aerospace, crowd funding and secured lending.
Our team combines the best legal expertise and market knowledge with an understanding of our clients' aspirations and strategic objectives to deliver a service which is constructive, practical and cost effective.
Our pragmatic advice always takes into account our clients' individual circumstances and we believe that by getting to know you and your business we can deliver an unrivalled service.
Our corporate expertise includes: –
Mergers & reverse mergers;
Business share and asset acquisitions;
Business share and asset disposals;
EIS and EMI share offers;
Joint ventures;
MBO's and MBI's;
Legal and financial due diligence;
Group reconstructions;
Finance, security and investment agreements;
Venture capital investments;
GDPR;
and Data room services.
Our commercial expertise includes:  
Agency and distribution agreements;
Franchising; Licensing;
Purchase and supply terms and conditions;
Long term supply agreements;
Shareholder agreements;
and Joint ventures.
If you would like to know more about our Corporate and Commercial department, and the individuals in the team, please click here.